>> Test the latest technology and much more: apply to us! <
Facebook, Messenger, Instagram and WhatsApp down: services with malfunction again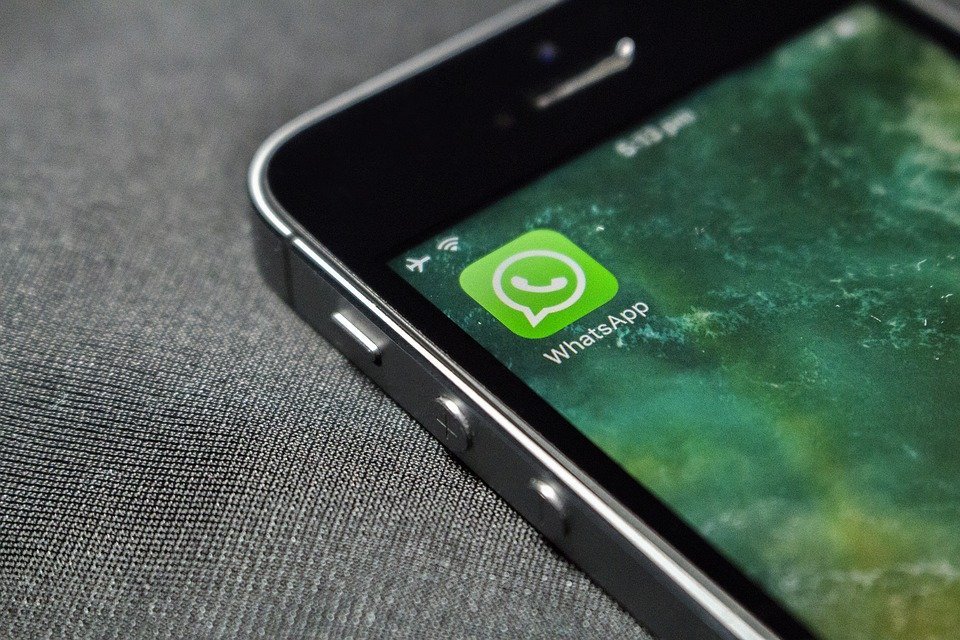 (Post picture: © 2016 pixabay.com)
Just a few days ago there were a lot of Facebook services nicht erreichbar – now Facebook, Facebook Messenger, Instagram and WhatsApp are down again. This time it seems Proproblem does not occur with all users.
Just in time for the start of the weekend, things are going wrong again on Facebook, the most important social media platforms are once again unavailable. Only a few days ago, a faulty routing configuration caused hours of downtime. Now the feed on Facebook and Instagram does not load again, on Messenger and WhatsApp no ​​messages go out or in.
Facebook, Messenger, Instagram and WhatsApp disturbed - not all
This time, compared to the last disruption, it does not seem to affect all users at the same time and worldwide. Mainly users from Germany, Austria and Switzerland currently have theirs Prodifficulty accessing the social media platforms. Users from other European countries are also currently fighting Proproblems with access. Error messages such as "Feed could not be reloaded", "Unfortunately something went wrong" in Instagram or the clock symbol in WhatsApp are common. As usual, restarting the router, smartphone or laptop does not help.
We provide updates on the malfunction here.
Recommendations for you