FaceTime: Bug turns the iPhone into a listening device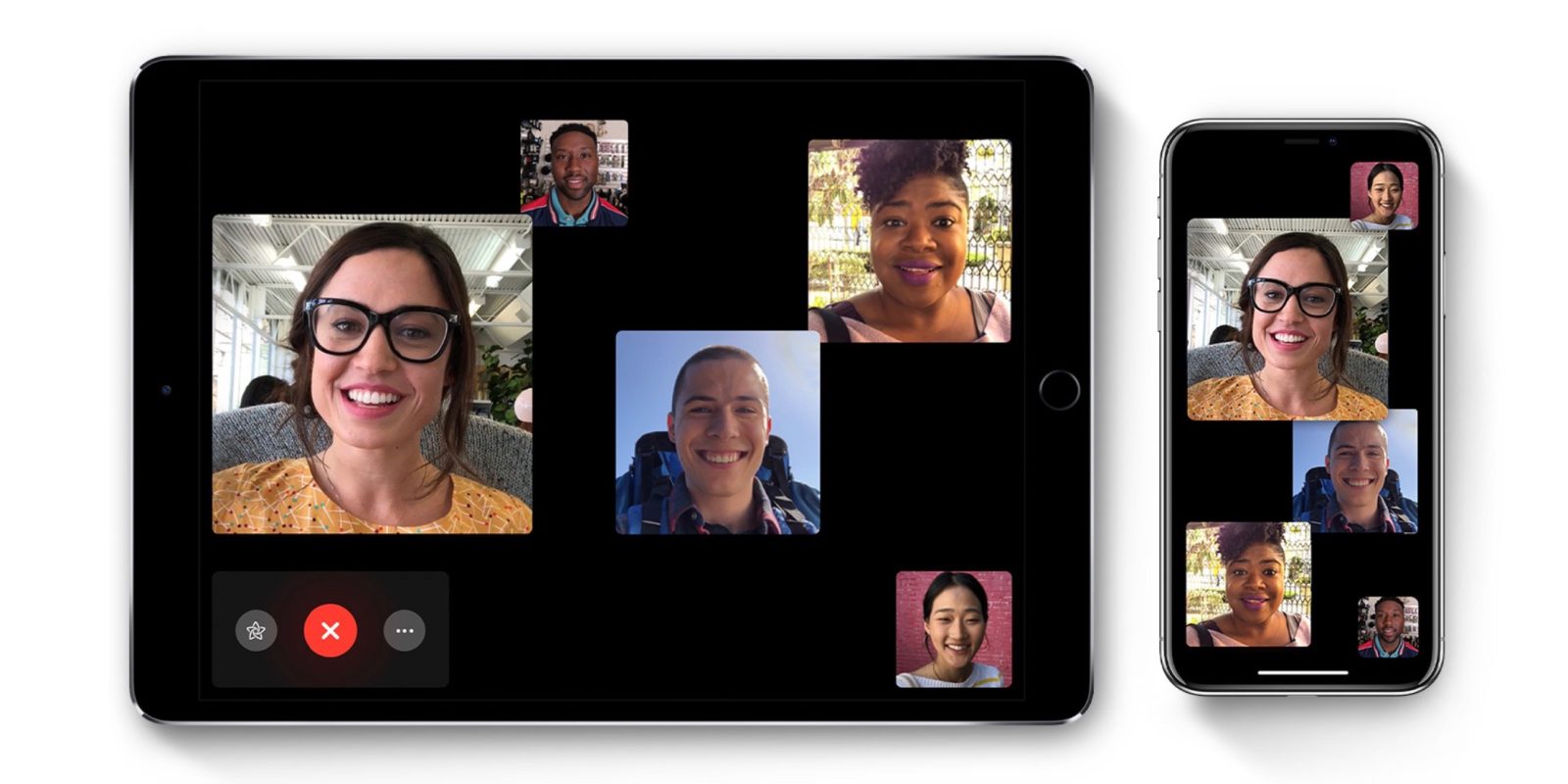 (Post image: © 2019 Apple)
Apple is grappling with a bug in FaceTime. This allows a connection to be established with another person without them accepting the call.
In a video on Youtube MacRumors recreated the bug. If you call a person via the service, you have to add your own telephone number to the FaceTime session via "Add person". By adding your own number a second time, you will be connected to the person you want to call. Now both sides can hear what is going on on the other. If the other participant then presses the power button, the caller can even see what is happening at the other party.
The result: FaceTime is now offline
Apple reacted quickly and turned off FaceTime on the server side. They're probably working on a fix for that right now Proproblem When you can make video calls with other iOS users again is unclear as I write this post. However, the article will be updated if there is any news on this topic.
Recommendations for you