FaceTime: Update should reactivate the service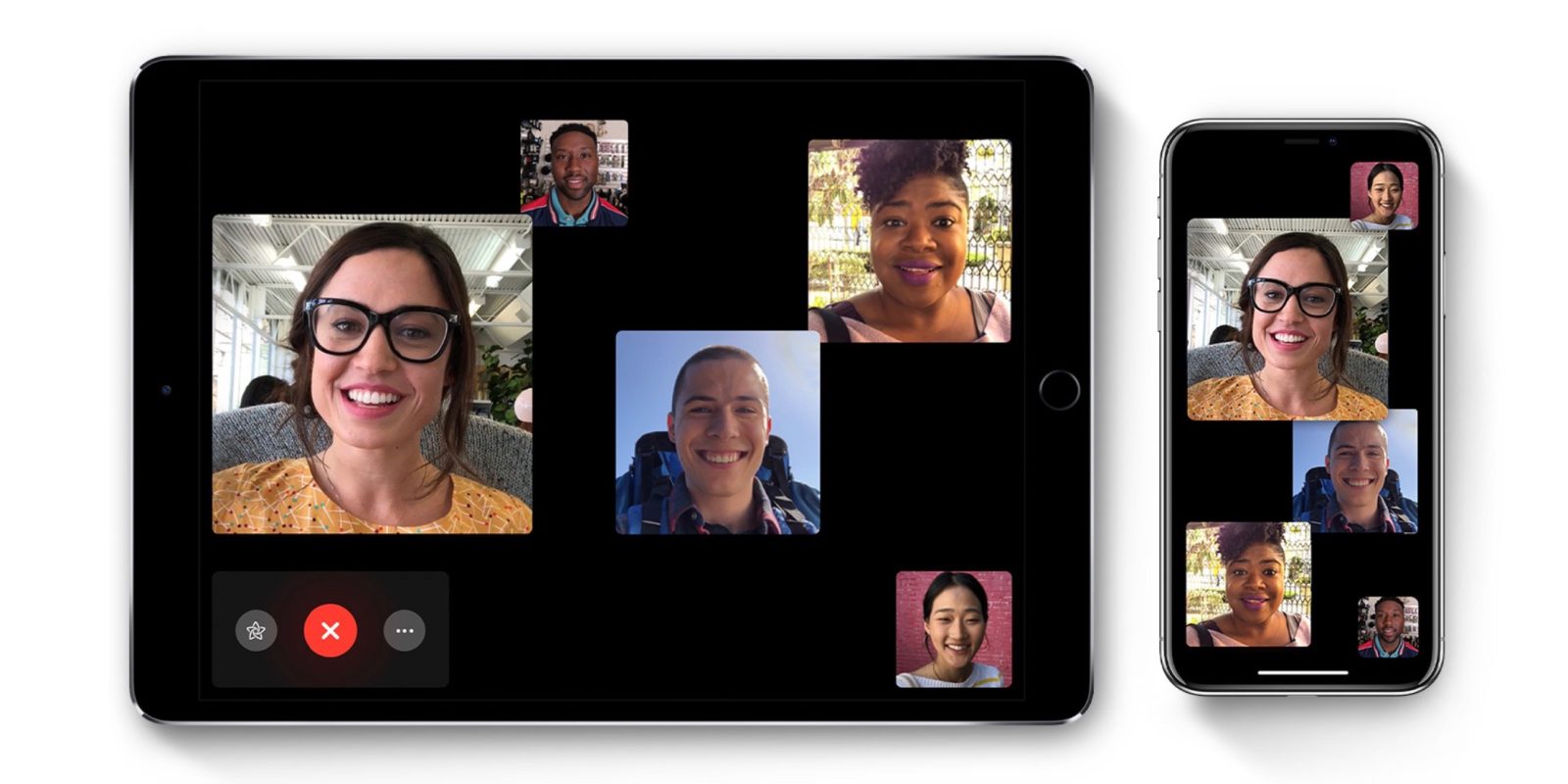 (Post image: © 2019 Apple)
Last week it came to light that there was one in FaceTime pretty severe bug are. After the service has been deactivated on the server side, it should go online again this week.
At the beginning of last week it was announced that it is very easy to spy on other iPhone, iPad or Mac users via FaceTime. To do this, you simply had to add your own number to the current session. In the course of this, Apple switched the service offline on the same day. Now the mistake became loud 9to5Mac fixed so that FaceTime can be reactivated with an upcoming update for iOS and macOS.
Official statement from Apple
There is even an official statement from Apple about the circumstances, which the manufacturer 9to5Mac made available. The first thing in this is that Apple has fixed the error on its own servers and will publish an update in the course of the week that will reactivate FaceTime. In addition, you assure that the service was deactivated immediately as soon as enough information about the bug was available. In addition, they want to improve in the future how to deal with such messages from users. From my point of view, this is also necessary. Because actually a family reported the error a long time ago, as we reported.
Recommendations for you