Fantastical 3 released for iOS, watchOS, iPadOS and macOS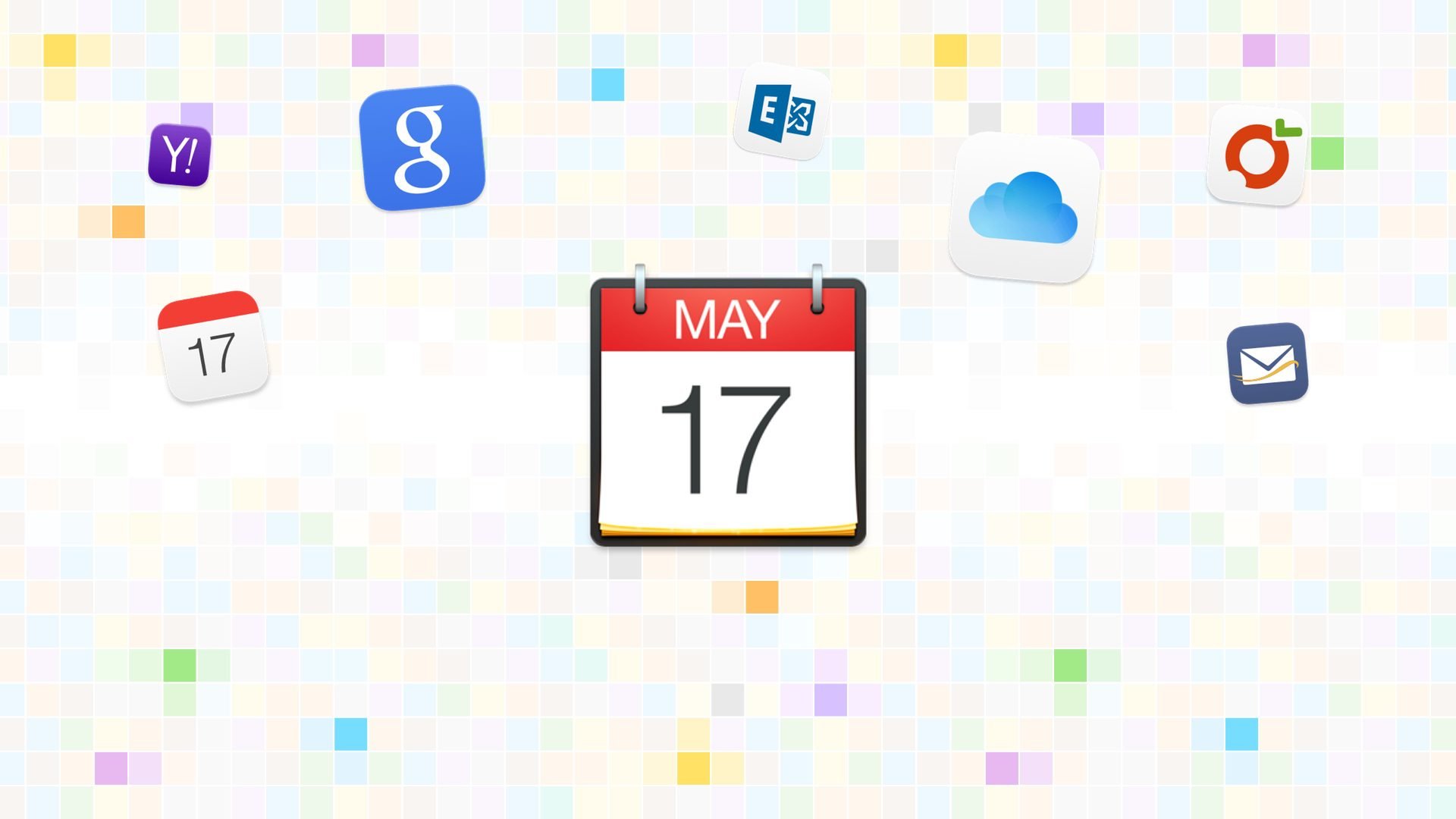 (Post picture: © 2020 Flexibits)
In my article "What's on my iPad"I introduced my calendar app - Fantastical. Now, after six years, the developers have released a new version.
The first big innovation is that the app is now based on a subscription model (previously you had to pay a certain amount on every platform). You have to pay 3,67 euros, which are billed annually, to get access to the premium features. The app is now available free of charge in the app stores. Fantastical 2 owners have the advantage that all the features of the old app are also available in the new one.
Fantastical 3: New features
The basic structure of the calendar app remained the same - everything can be found wherever it was. Only the individual elements were redesigned and modernized by the developers. There are still three themes: all black, all white or a mixture of both. Optionally, the appearance can be adapted to the system-wide dark mode of the Apple operating systems.
The second big change relates to working with other people. If you create a new appointment for several people, you can see which appointment would be suitable for all participants and when which participant has a free slot in their planner.
The task function also got some additional features. From now on, tasks can also be listed by third-party services. These services include the reminders app from Apple and Twhich I saw here a good year and a half ago TechnikNews introduced. In addition, "calendar sets" were built in, which means that different calendars and tasks can be grouped and displayed independently of one another.
Then there are the interesting calendars and the weather forecast display. While the latter is self-explanatory, the interesting calendars provide relevant holidays, sporting events, TV broadcasts, and the like.
The update is now available with the subscription model described in the App Store on iOS, watchOS, iPadOS and macOS.
Source: flexibits
Recommendations for you