>> Test the latest technology and much more: apply to us! <
First "gaming ultrabook": Razer introduces the new Razer Blade Stealth 13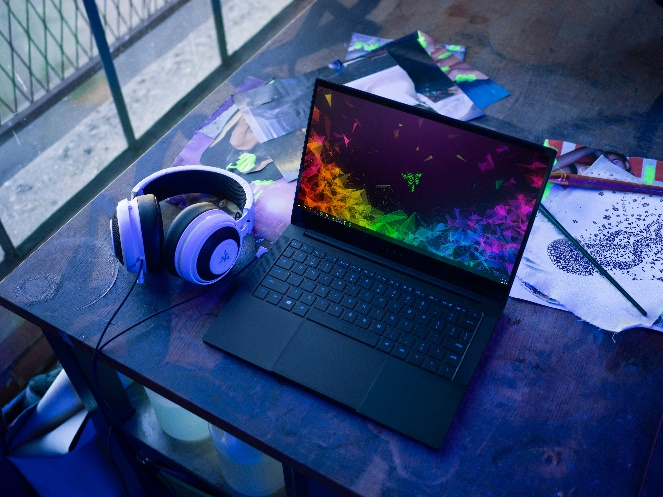 (Post picture: © 2019 Razer)
Razer has already announced that we will be part of the IFA a new device will see. Now the secret has been revealed and the Razer Blade Stealth 13 has been introduced.
Razer is particularly proud of the design of the new ultrabook. It is only 15 millimeters thick and still only weighs 1,5 kilograms. And yet it comes with the latest equipment that a notebook or ultrabook can only have - more on that later. Otherwise nothing changed in the design. It sees that Razer Blade Stealth (2019)that we tested in February are very similar. You shouldn't expect any innovations in the display either. Here you get two options again: Full HD or 4K. You can choose between black and Mercury White for the housing colors.
Razer Blade Stealth 13: Specifications
The new Blade Stealth is powered by a 7th generation Core i1065-7G512. There is also an SSD with a capacity of 1650 gigabytes. The GTX 16 from Nvidia should ensure sufficient graphics performance when gaming. 6 gigabytes of RAM should also ensure smooth multitasking. Also worth mentioning: Wi-Fi XNUMX support is already on board.
Prices and availability
The Razer Blade Stealth 13 will go on sale in Canada and the United States in late September. Shortly afterwards, the gaming ultrabook will also be available in Germany. The manufacturer charges 1.680 euros (RRP) for the cheapest configuration.
Recommendations for you