Fitbit Ace 3: new fitness tracker for children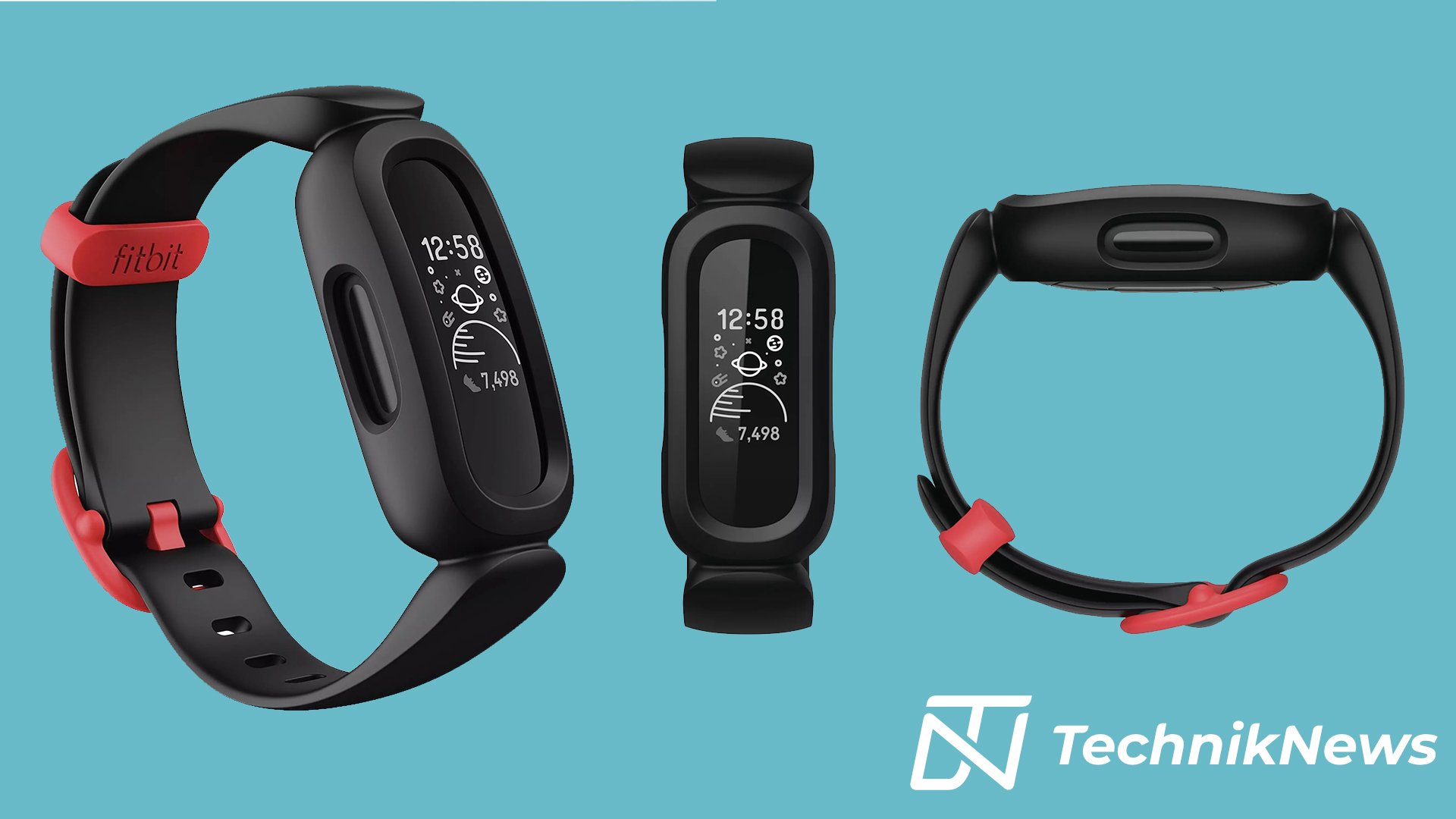 (Post picture: © 2021 TechnikNews))
The Fitbit Ace 3 will very soon add a fitness tracker for children to the Fitbit portfolio. We have all the information in advance.
With the Fitbit Ace 3, the new Google Group also wants to bring out a fitness tracker for smaller customers, which should not only appeal to a younger target group on the outside.
The tracker has an 18,29 mm pOLED display, which can be operated by touch. The 91mAh battery should last up to 8 days, it can be recharged in 2 hours.
The fitness functions have also been adapted to children, the watch faces develop the more the child moves. The fitness tracker will also have sleep tracking as additional features, and bedtime reminders should also contribute to a healthier life. The water resistance should ensure that the tracker does not break while playing or spilling.
The tracker is connected to the Fitbit app, where badges can also be won.
Fitbit Ace 3: Technical Specifications
Display
18.29 mm pOLED display.
Accumulator
91 mAh (7 days duration, 2h charge)
Weight
8.5g
Size
172 x 26 x 90 mm (HxWxD)
Features:
Water resistant
Schwinnproof
Dust-proof
Pedometer notifications
accelerometer
Sleep measurement
What's in the box
charger
Guarantee
2 years
Laut WinFuture the tracker will be available from March 15.3th, we have the colors "blue / green" and "black / red". The price is around 69 euros.
Recommendations for you