>> Test the latest technology and much more: apply to us! <
Fitbit Charge 5 officially launched: Popular tracker with new wellbeing functions and more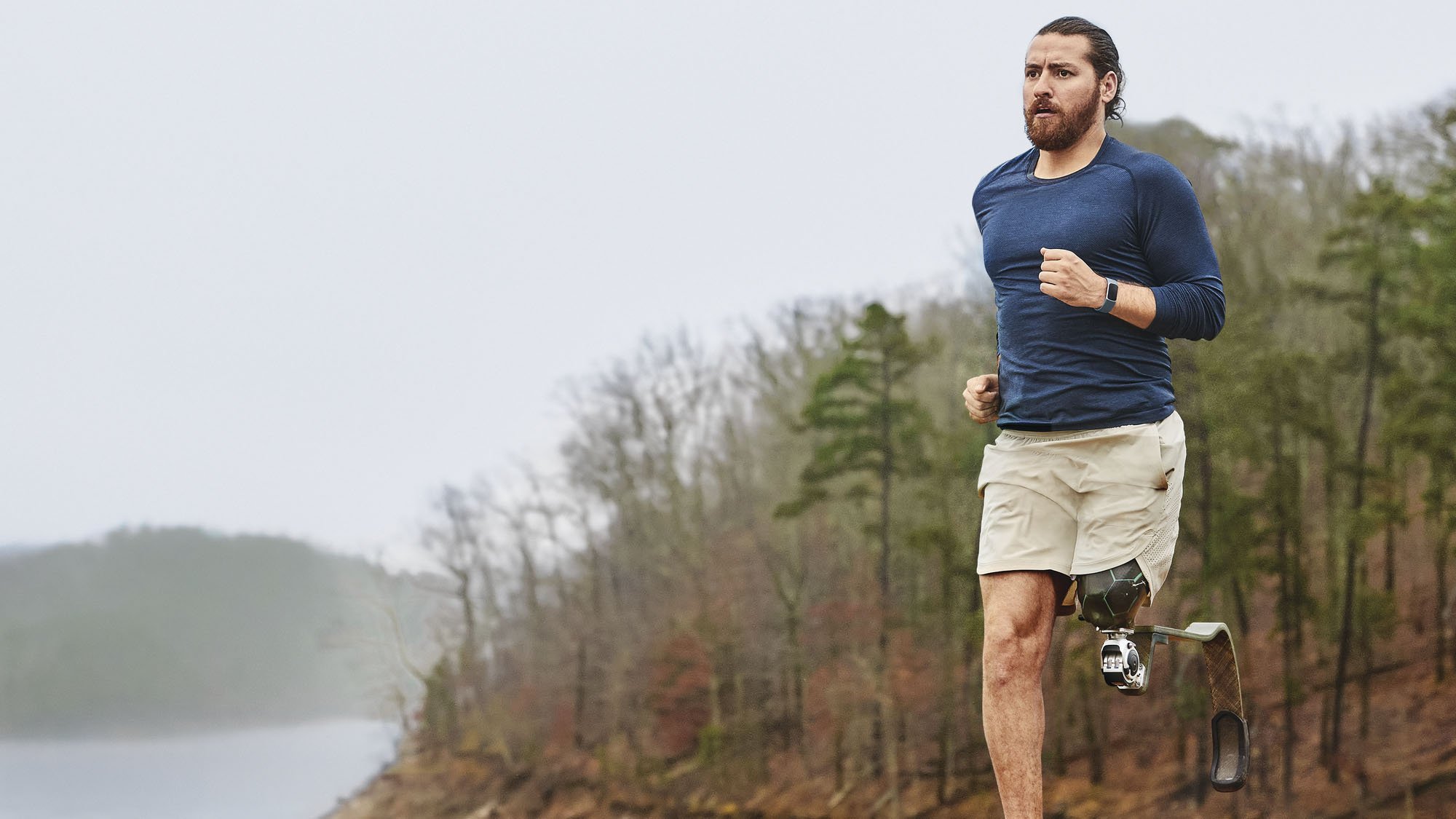 (Post picture: © 2021 Fitbit)
For many, the last year and a half brought unwanted changes, including in their own general health. Here Fitbit wants to attack with the new Fitbit Charge 5. We explain what it can do here!
Fitbit Luxury the manufacturer also introduced a new design for its trackers and this is also used in the Charge 5. The housing is now slimmer and more aerodynamic and now looks more modern overall. For the display, Fitbit switched to a brighter AMOLED panel that also supports an always-on mode. The wristbands connected to the tracker are again available in several versions. From silicone straps to bracelets made of Horween leather, everything is included.
As you know from the Charge series, the battery life is again quite long, it should be seven days. It is also possible again to receive notifications and make contactless payments with Fitbit Pay.
Fitbit Charge 5: Lots of new fitness features
As already mentioned in the introduction, Fitbit wants to help you with the Charge 5 to improve your general health. Among other things, an EDA sensor was installed for this, which was already available from the Fitbit sense knows. This recognizes whether you are stressed and it helps to reduce the heart rate during a scan. In addition, the Fitbit app provides a stress management index that should show whether you are up to new challenges.
The tracker can also help you with heart health. Fitbit integrated an EKG scanner for this and you receive a notification if the heart rate deviates from the normal values. This is continuously monitored.
The health dashboard shows key figures such as breathing, skin temperature fluctuations and the SpO2 content. The well-known sleep tools are once again on board and include the daily sleep index, sleep phases and the SmartWake alarm clock. Within a defined period of time, this wakes you up during the lightest sleep phase.
The innovations in tracking workouts are rather limited. Only the daily form index was added here. This indicates whether the body is ready for a workout or needs recovery. Otherwise, the Charge 5 houses a GPS, 20 training modes and automatic workout recognition.
Fitbit Charge 5: Pricing and Availability
The Fitbit Charge 5 can be ordered now and will be available everywhere this fall. The price hardly changed compared to the predecessor, it is 179,95 euros (RRP). The premium subscription is included for six months.
Recommendations for you