Fitbit Inspire 2 presented: Fitbit's entry-level model now even better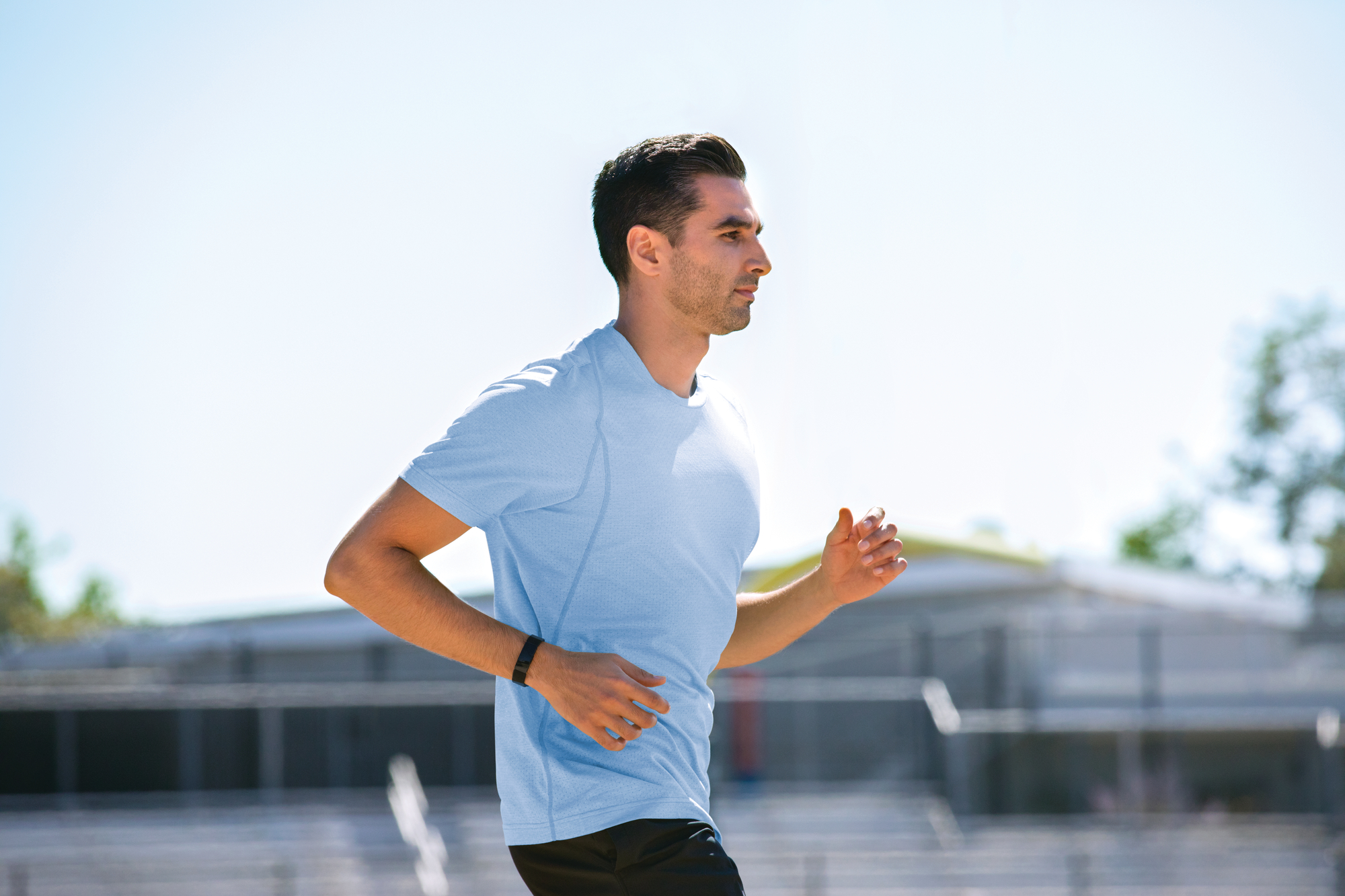 (Post picture: © 2020 Fitbit)
When I Fitbit Inspire tested, I said it was the perfect everyday wearable. Fitbit has now presented the Fitbit Inspire 2. Is that still the case?
The Fitbit Inspire 2 is still the entry-level tracker in the group. Fitbit follows the same concept here as with its predecessor. It is a compact wearable that is particularly good at tracking everyday activities. But you won't be left in the lurch during workouts either, here the Inspire 2 connects to the smartphone's GPS.
The active zone minutes that you can already see from the Fitbit Charge 4 and the other new Fitbit models. Fitbit is also said to have improved the display - it should now be even brighter. An everyday test has to show whether this is really the case. The battery life should be 10 days.
Fitbit Inspire 2 pricing and availability
When the Inspire 2 hits the market, it will cost 99,95 euros. When that is exactly is not yet clear. There is also a one-year free trial period for Fitbit Premium.
Recommendations for you