Fitbit Versa 3 presented: advanced fitness companion for everyday life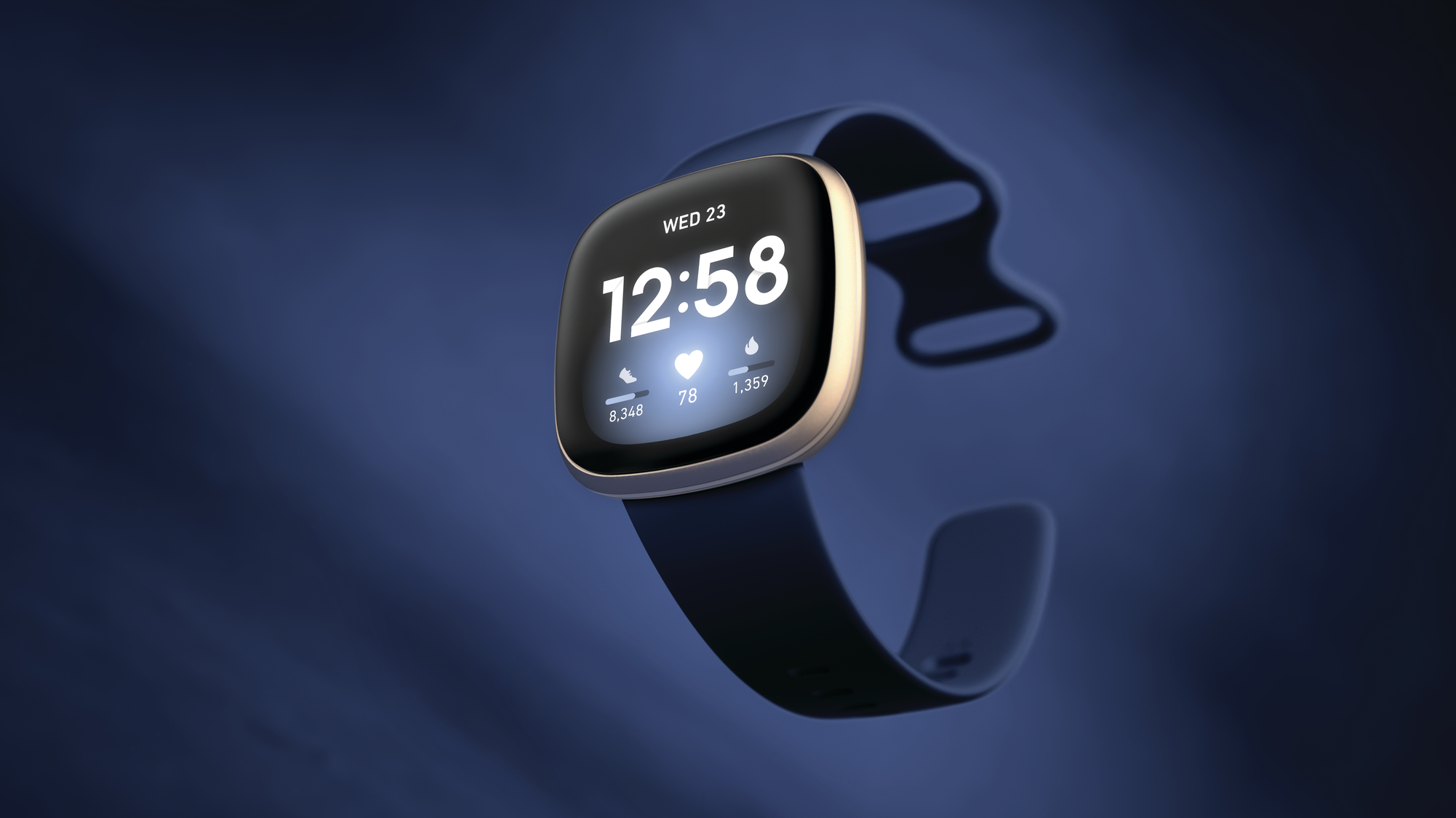 (Post picture: © 2020 Fitbit)
After the Fitbit Sense is the new top smartwatch, the Fitbit Versa 3 has slipped into the middle class. She has that to offer.
In principle, the Fitbit Versa 3 comes with the same features as its predecessor, which I saw at the end of last year have tested. But that's not to say that nothing has changed at all.
We already see the first change in the design. There are the same innovations here as with the scythe. A case with rounded corners and the new mechanism for interchanging the straps. Apropos: These are available in the same variations as the new Fitbit top model. The housing colors are also completely the same.
The Versa series is finally getting a GPS sensor. This means that routes during workouts are now saved and displayed on a map in the app. In addition, you can see the different heart rate zones in which you were during a workout on this map. Another new feature is that in addition to Amazon Alexa, there is now also the Google Assistant. The battery life should still be six days.
Fitbit Versa 3 pricing and availability
It is not yet known exactly when the Versa 3 will be launched. The price will be 229,95 euros. Unfortunately, there is no test phase for Fitbit Premium here.
Recommendations for you