>> Test the latest technology and much more: apply to us! <
FitbitOS 5.1 brings with it the Google Assistant for Fitbit Sense and Versa 3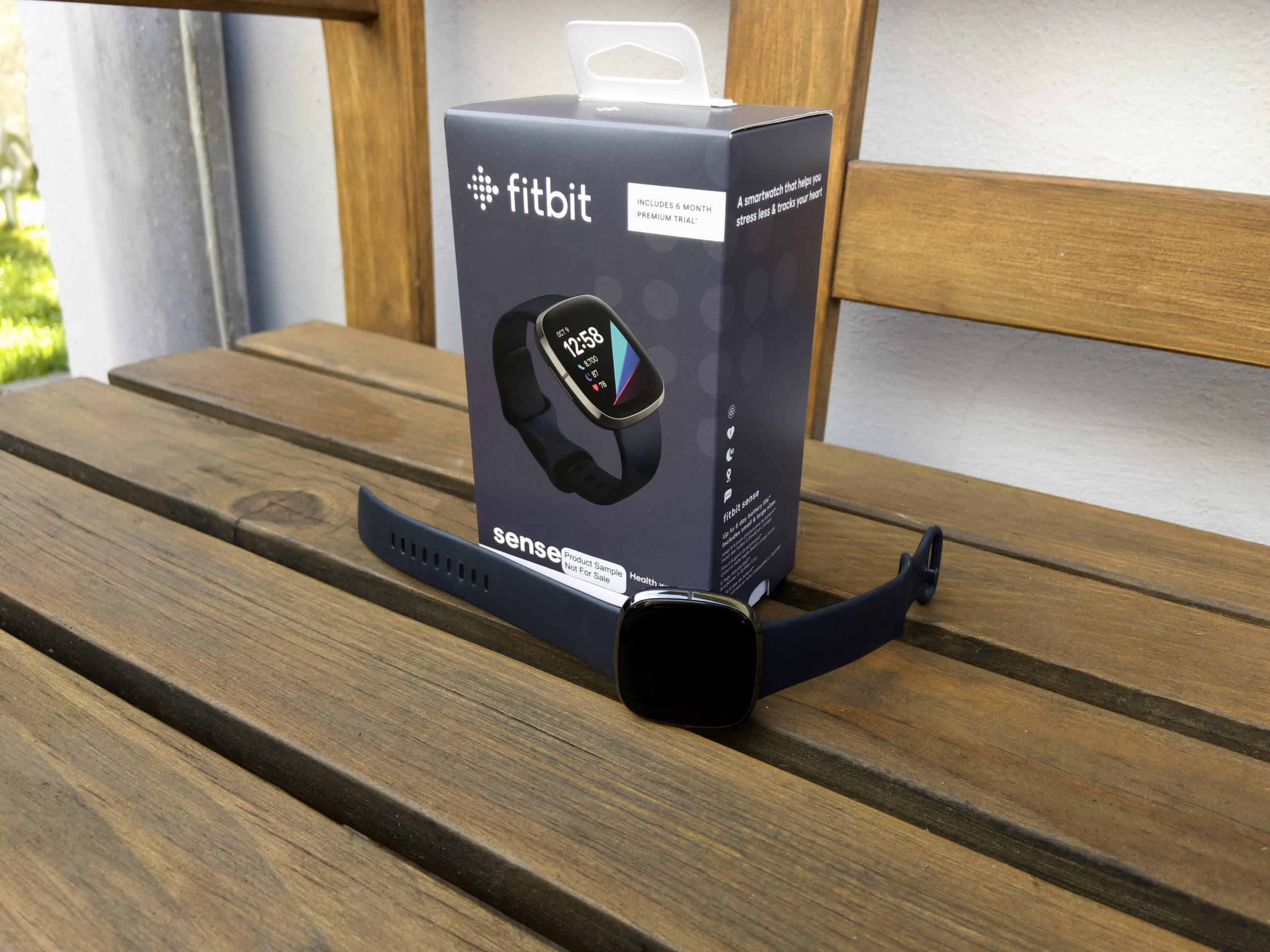 (Post picture: © 2020 TechnikNews)
In my review for Fitbit sense I also wrote that the tracker only comes with Amazon Alexa. With FitbitOS 5.1, the manufacturer has added the Google Assistant.
Many will know for sure that Fitbit was bought by Google. Now the Google Assistant comes with FitbitOS 5.1 on the Fitbit Sense and the Fitbit Versa 3. This was announced some time ago. These are the only two smartwatches that offer a choice between the two assistants. In the Fitbit app settings, you can choose whether Amazon or Google should respond to requests. A parallel use is probably not possible. Of course, the app needs your own Google login when you set it up for the first time.
But that's not the only innovation. The automatic measurements of the oxygen content in the blood are also new. One of the advantages of this is that you no longer need your own dial if you want to check the value at night. Fitbit also integrated a few more clock faces that permanently display the salary.
The update should appear in the Fitbit app starting today.
Recommendations for you