For All Mankind: Season Three is coming in June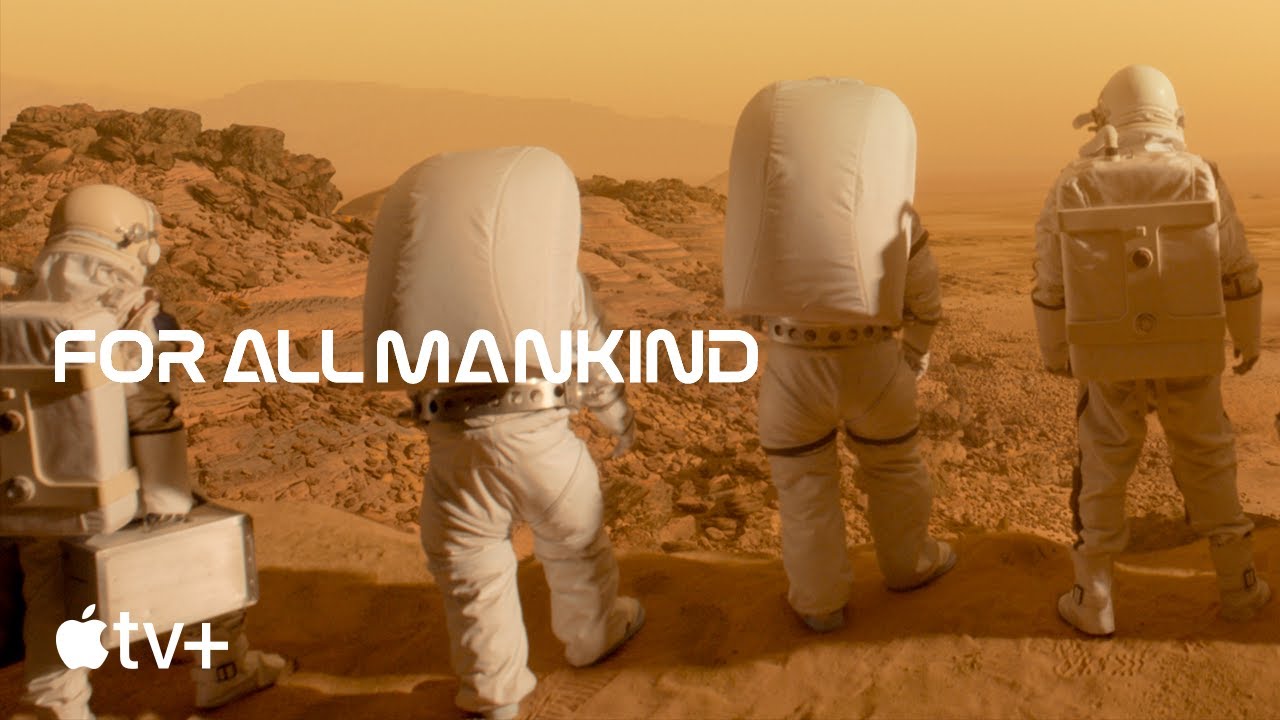 For All Mankind enters the third round. The trailer and the end of the second season already reveal that we find ourselves on Mars. You need to know that.
After the first two seasons of For All Mankind took place on the moon, the third season goes to Mars and also a few years ahead. More precisely, the story begins in 1995. The new setting suggests that the US and Soviet cosmonauts will face new, exciting challenges.
There's already a "Date Announcement" video, but it doesn't reveal any details about the season's plot. All you hear is a female voice saying that when people unite for a common purpose, anything is possible. Another trailer could potentially be released just before the season begins.
For All Mankind season 3: when and where?
As you can see from the title of the article, For All Mankind Season 10 kicks off in June, June 10th to be precise. From then on, the 14,95 episodes can be seen at weekly intervals on Apple TV+. This is with Apple One from XNUMX euros pro Month included or alone from 4,99 euros pro month to have.
Street: screentimes.net
Recommendations for you