Fossil: Different battery modes for other smartwatches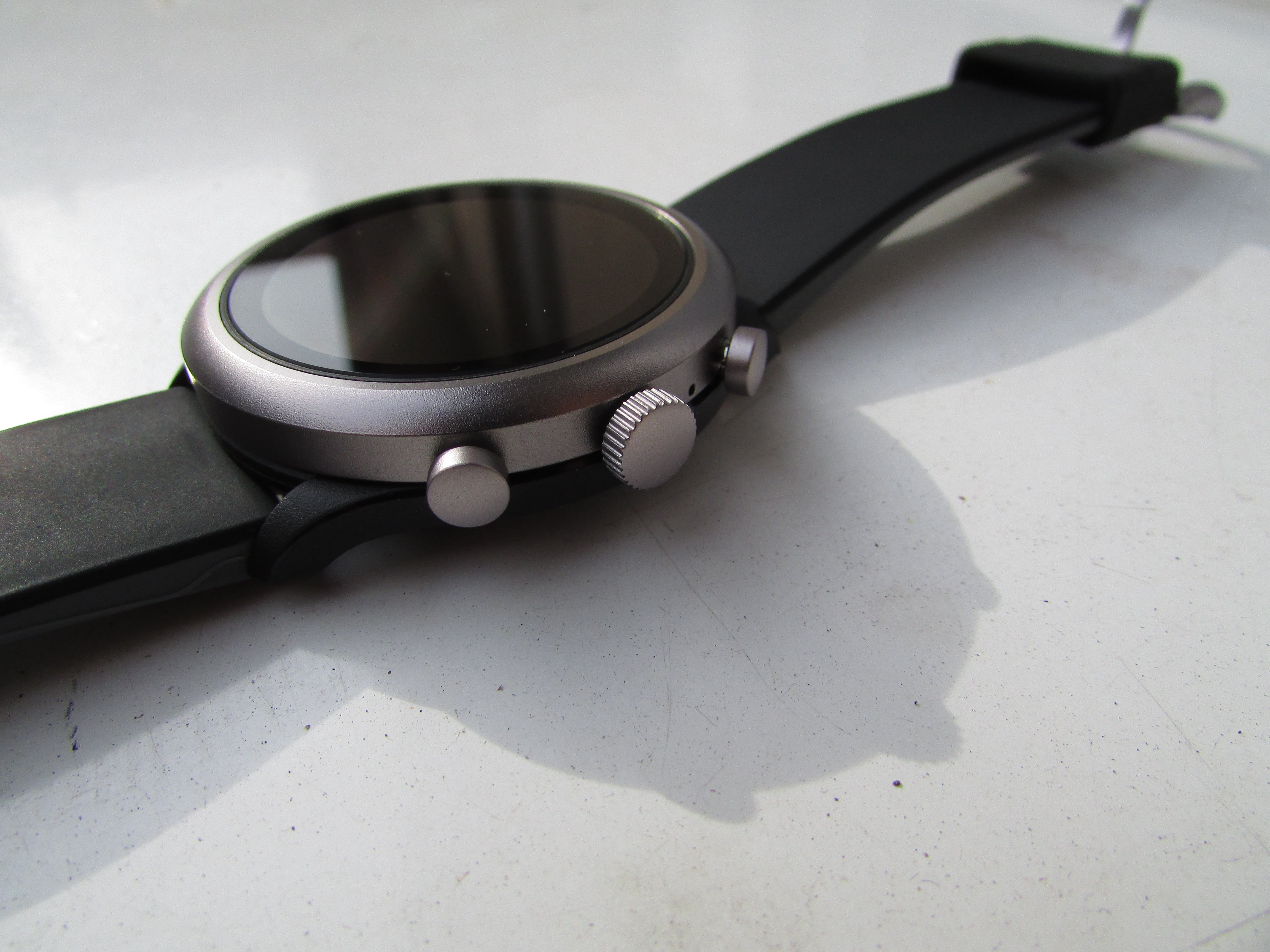 (Post picture: © 2019 TechnikNews)
With the fifth generation of its own smartwatches, Fossil introduced new battery modes. These are now to be used on more models.
Within the CES 2020 learned Android Authority from Fossil that the battery modes that one with the The Carlyle HR and other fifth generation watches (we saw some of them on the IFA 2019) introduced other watches with a Snapdragon Wear 3100 come. For example, one of these modes only displays the current time, which greatly increases battery life. Another allows certain sensors to be activated and deactivated at will. Do you have a watch with the above Prozessor, you can find the update from today in the settings under System, About and software updates.
Unfortunately, smartwatches with Wear OS have had this for a long time Proproblem that the runtime is not outstanding. So I think it's good that Fossil wants to get rid of this.
Recommendations for you