>> Test the latest technology and much more: apply to us! <
Fossil presents 5th generation of smartwatches: "The Carlyle HR" and "Julianna HR"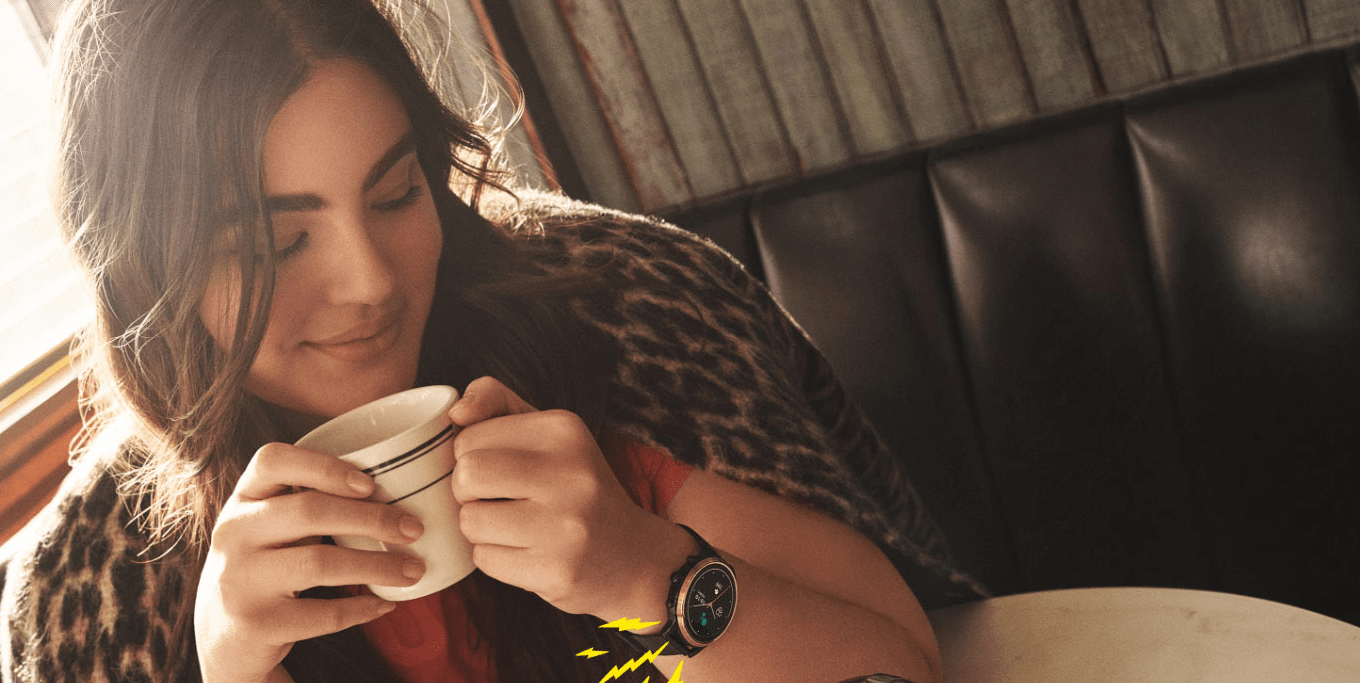 (Post picture: © 2019 Fossil)
The 5th generation of Fossil smartwatches is here. They go by the names The Carlyle HR and Julianna HR. All models come with the latest smartwatchProprocessor and now for the first time with one gigabyte of RAM. This should make the smartwatches run even faster.
Oh, that's exactly why Fossil launched this a few weeks ago old generation of smartwatches sold so cheaply - yes, because the new one is here! The new smartwatches came unannounced and can already be found on the Fossil website. As always, there is a variant for men with several models and a variant for women.
Fossil "The Carlyle HR" and "Julianna HR": All specs
The technical specifications only differ from the predecessor in terms of the technical equipment. The two models "The Carlyle HR" and "Julianna HR" only differ in color. Both models are 44 mm tall and 22 mm high. Inside sits a Quallcomm Snapdragon 3100 Proprocessor with one gigabyte of RAM. That's probably what the new equipment is supposed to do Profix that problem 4th generation watches often only work with jerks.
The battery should last 36 hours - in pure watch mode you should make it up to a week. An acceleration sensor, altimeter, ambient light sensor, gyroscope, heart rate sensor, microphone, NFC and a direct GPS module (which does not require a smartphone) are installed as sensors. In addition, Bluetooth 4.4 is built in - Wear OS by Google runs as software as usual. As a big innovation, there is now also a loudspeaker - for example, you can chat with the Google Assistant or make phone calls to other people using the watch.
Both models are waterproof up to 3 ATM and come with an exchangeable wristband (22 mm). There is also a two-year guarantee on the smartwatches. The new models are now available in the online shop - on the Fossil website there is also more information.
Recommendations for you