Galaxy Fold: iFixit speaks of fundamentals Proproblem of the hinge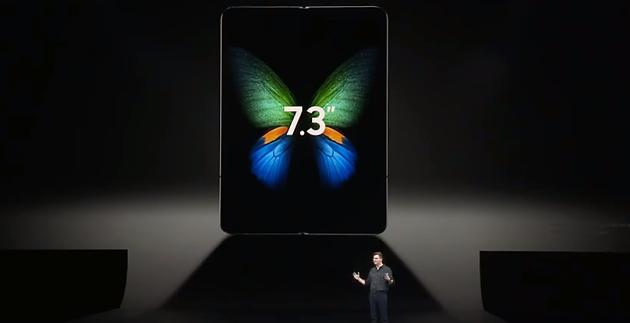 (Post picture: © 2019 TechnikNews/Screenshot)
After all Proproblems with the Galaxy Fold iFixit was able to take the device apart. Samsung won't like what came out of it.
And while iFixit could see that it's a big one ProThere is a problem with the Galaxy Fold hinge. Samsung seems to have focused too much on making it stable enough. Apparently, it was not considered that dirt can get into the housing via this component. Michael Fisher, among others, was able to experience this up close – there are small foreign bodies under the display of his test device, as he reports on Twitter. In the case of The Verge, the panel even broke completely.
Sigh. A little grain of something found its way beneath my Galaxy Fold display. Like the saying goes: "not surprised; just disappointed." Sending this back to Samsung hoping they figure out a way to seal up that hinge.

Silver lining: video tomorrow! pic.twitter.com/9UfYDMOEul

Michael Fisher (@theMrMobile) April 23, 2019
The fact is: Samsung has now withdrawn all review devices and completely postponed the launch of the Galaxy Fold to avoid all the devices that have occurred Proproblems to investigate. It is still unclear when we will see the smartphone in public again. It's a shame that Samsung took that risk with the hinge. Whether it's Huawei with the Mate X will go better?
Street: The Verge
Recommendations for you