>> Test the latest technology and much more: apply to us! <
Galaxy Fold: New details known before market launch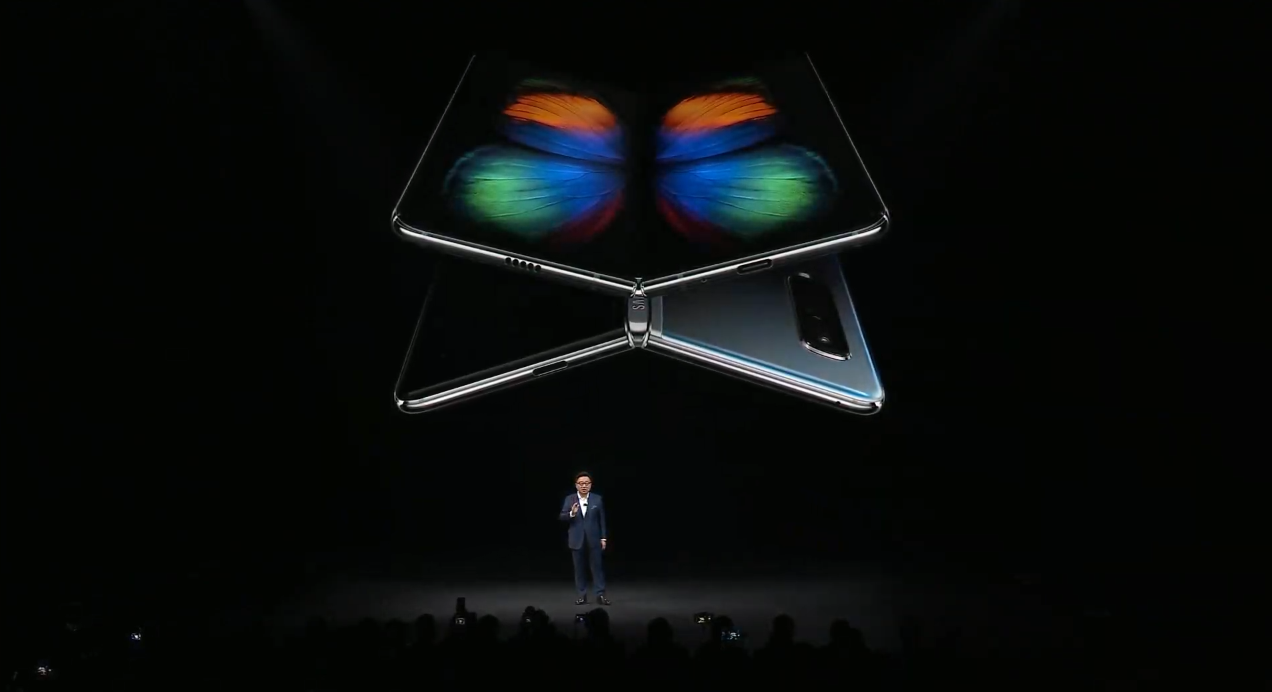 (Post picture: © 2019 TechnikNews/Screenshot)
It'll come in just under a month Galaxy fold on the market. A pre-orderer who already has the device in his hands was able to publish details about the smartphone.
On February 20th, Samsung spoke about the Galaxy Fold at an UNPACKED event. However, a lot of information was not disclosed, so that many questions remained unanswered. A video published later also yielded few answers. That changed now. A pre-orderer has already received the foldable smartphone and was able to publish some details about it. With regard to the hardware, it has now been confirmed that a small gap remains between the two displays when folded. In addition, it is now known that Samsung designed its own wallpapers for the fold.
Small delays when folding the smartphone
An interesting note is that there may be delays when switching from the outer to the inner display (and vice versa). As an example, it is mentioned that in Chrome, websites are often only reloaded after a short waiting period. Many also worried about the display hinge. According to the information provided by the pre-orderer, it can be felt with the finger, but not visually visible when the display is activated.
Source: SamMobile
Recommendations for you