Samsung Galaxy S22 / Ultra: First poster leaked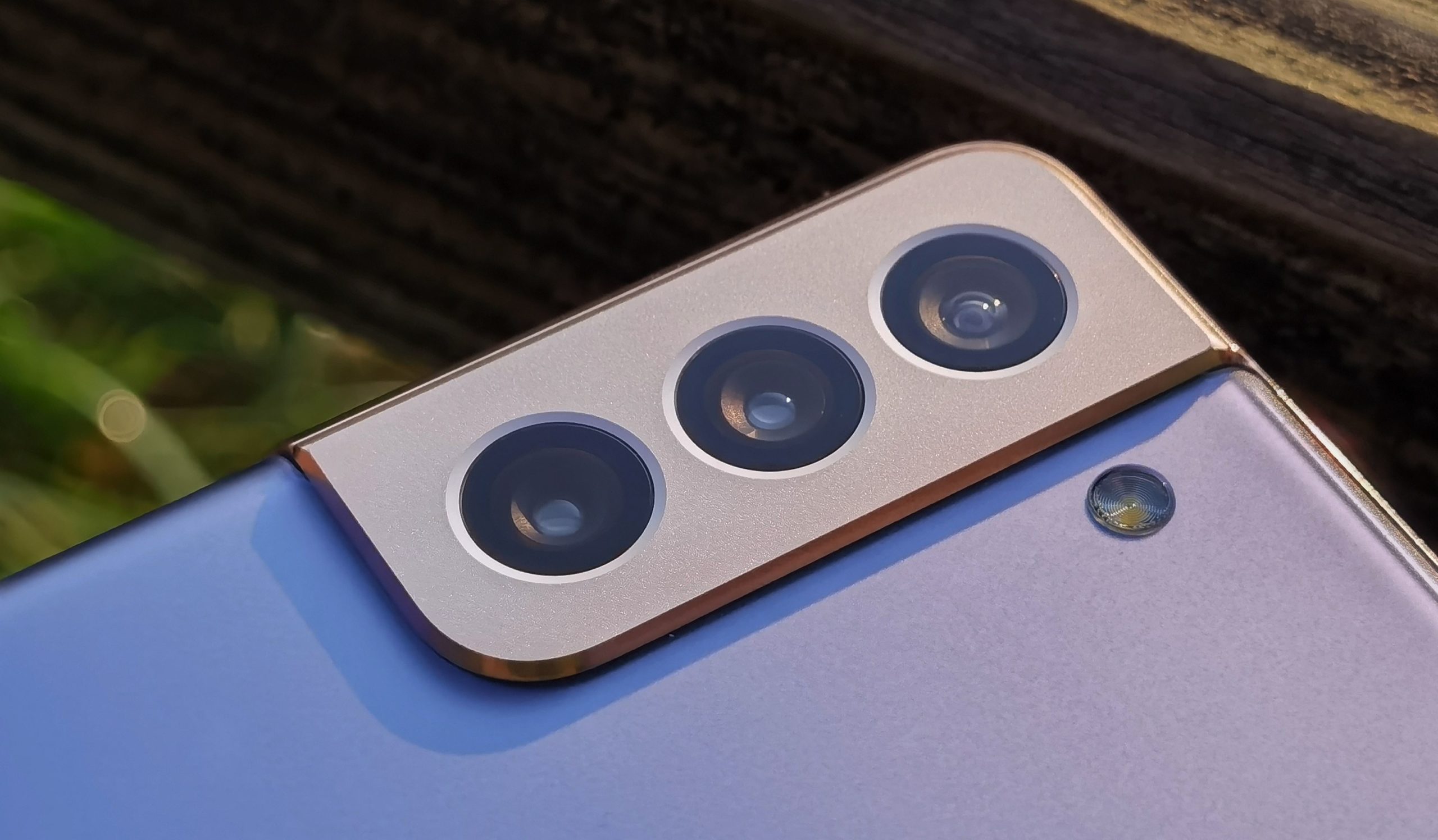 Samsung is expected to unveil the Galaxy S22 series in February. Now a first poster has appeared showing the smartphones. 
The influencer "Ben Geskin", who is known in the scene primarily for his design concepts, presumably has a first poster of the Galaxy S22 / Ultra get leaked. The resolution is relatively low and only the camera designs of the two smartphones can be seen. But they confirm the rumors that were spread by OnLeaks. This is considered to be very reliable, so his render was apparently confirmed.
The Ultra model is very similar to that Galaxy note 20 ultrawhich had no successor this year. The Koreans could plan a merger of the Note series with the "Ultra Model" of the S series, if the rumor mill is to be believed. The normal S22 has not changed noticeably Galaxy S21 changed, the poster should turn out to be real. What is new is that the cameras are no longer built into the frame of the Ultra, but only protrude from the back.
Recommendations for you