Galaxy S8: Dual camera and iris scanner in planning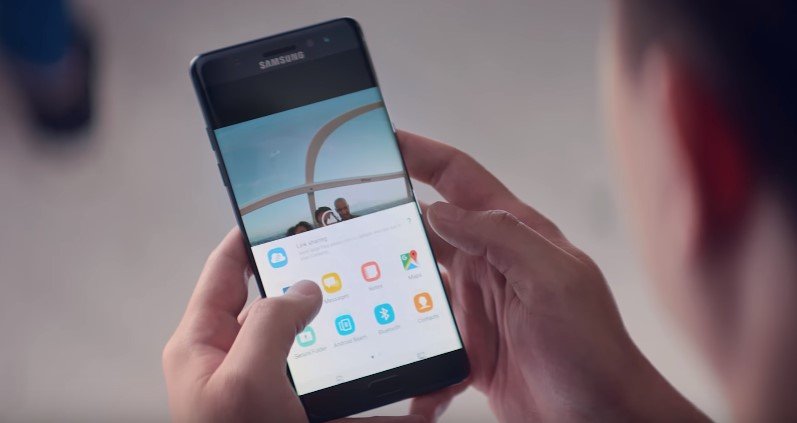 (Post picture: © 2016 YouTube / Samsung Mobile)
The Samsung Galaxy S8 definitely has to be a masterpiece, otherwise it will have fatal consequences for Samsung. Precisely for this reason, the next device, the Galaxy S8, should offer top technological performance.
The Galaxy Note 7 was supposed to bring an iris scanner, but it has only recently been finally withdrawn from the market and now around 3 billion euros destroyed because it is too dangerous for the public. Despite all the circumstances, according to rumors from the rumor mill, Samsung wants to equip the phablet with an iris scanner. It will also come from the same delivery person who also equipped the Galaxy Note 7.
A second rumor follows: The Galaxy S8 is getting a dual camera
The Galaxy S8 should have a dual camera! After all, Samsung is known to copy features to a certain extent over time. Finally had that 7 iPhone Plus already a dual camera and the Huawei P9 in the Android area as well. Incidentally, this rumor comes from an anonymous delivery driver. Samsung specifically asked not to lose anything to the Galaxy S8, but it's just not possible.
Recommendations for you