>> Test the latest technology and much more: apply to us! <
Galaxy S8 is the first to receive Bluetooth 5.0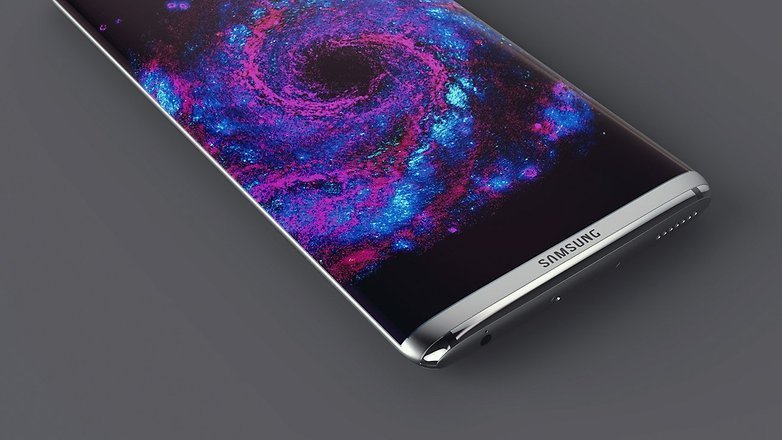 (Post picture: © 2016 Steel Drake)
The Galaxy S8 may be the first smartphone with Bluetooth 5.0. The new device will likely get a new fingerprint sensor as well, as the home button may disappear.
According to some leaks, the Samsung Galaxy S8 might not have a home button, which is why it is believed that the Chinese company is creating and installing a completely new fingerprint sensor. It should also be the first smartphone with Bluetooth 5.0.
Bluetooth 5.0 is completely new
In June, Mark Powell, Executive Director of the Bluetooth Special Interest Group, revealed many of the features of the new version of Bluetooth 5.0. It is faster, offers a longer range and saves the battery more than Bluetooth 4.2.
Galaxy S8 is the first to receive Bluetooth 5.0
According to SamMobile, the future smartphone should be equipped with Bluetooth 5.0. In theory, it would also be appropriate, as the Bluetooth SIG announced a few days ago that the wait would soon be over and that the standard had already been developed. The first devices with Bluetooth 5.0 will be on the road in six months at the latest and will have some of the advantages that I mentioned above.
Recommendations for you