>> Test the latest technology and much more: apply to us! <
Galaxy S8: Selfie camera with autofocus planned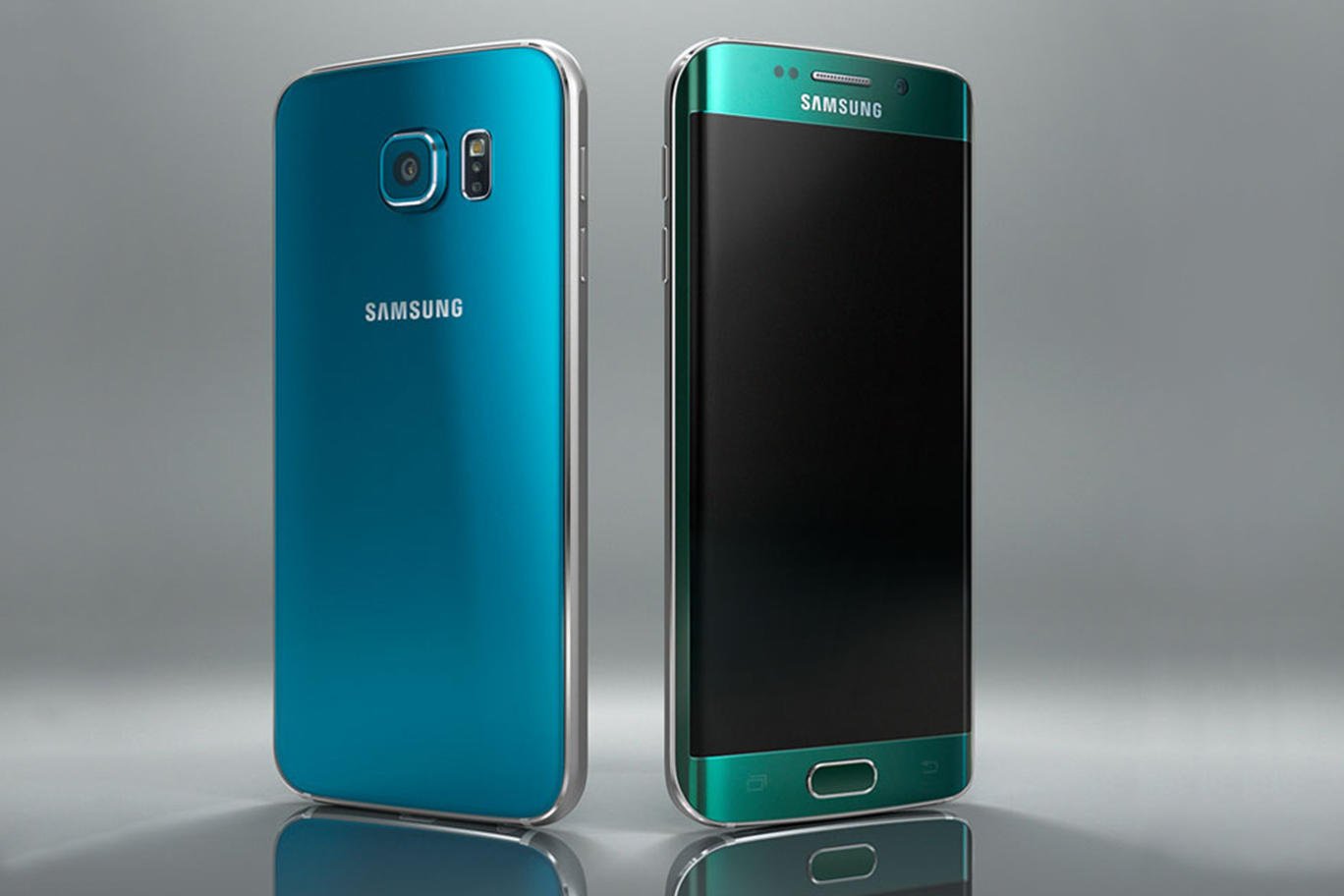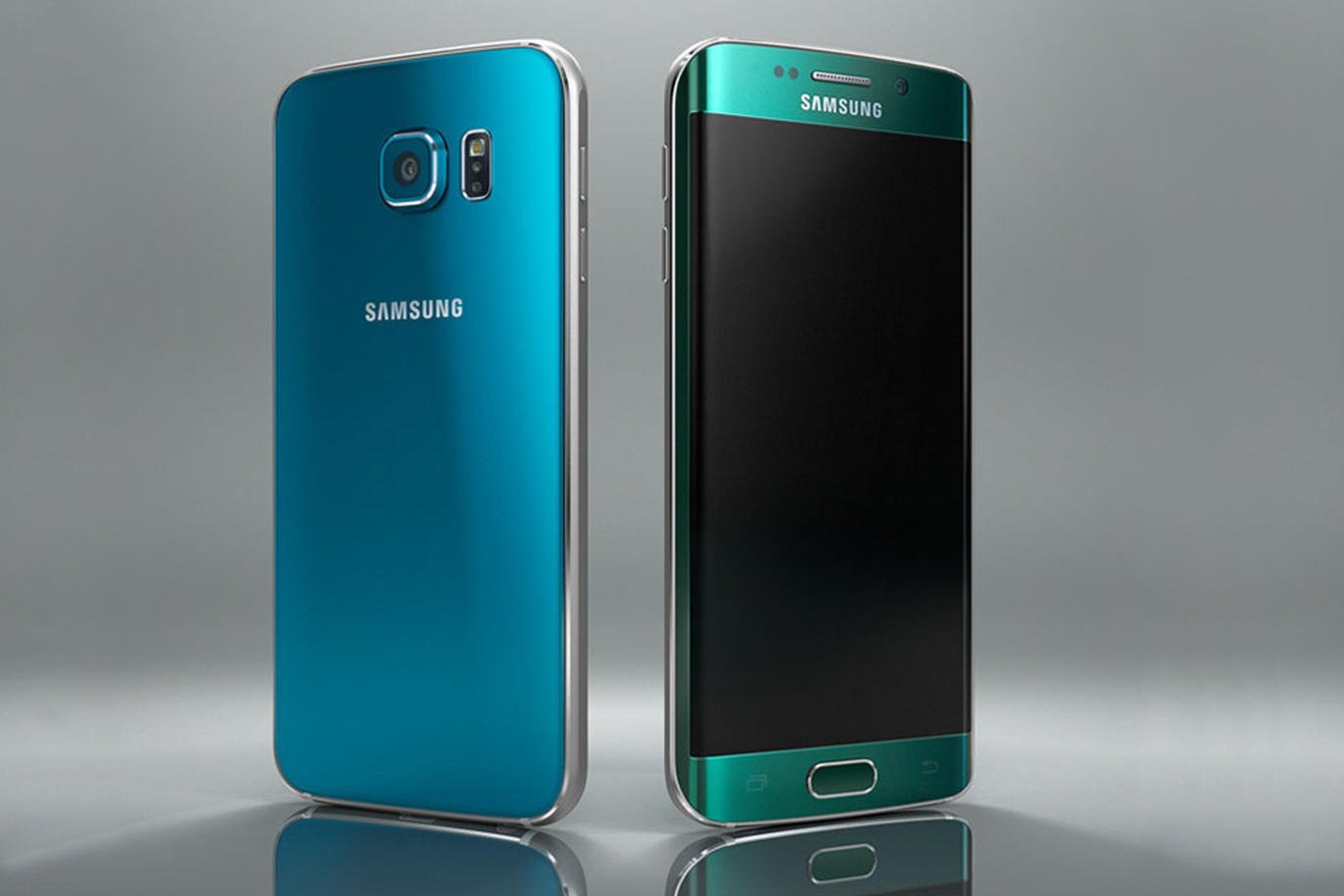 (Post picture: © 2015 Samsung)
The Galaxy S8 selfie camera could come into the tech world in a new way. Do you plan to use autofocus for the selfie camera?
PhoneArena reports that the Galaxy S8 will get a second autofocus. This is intended for the selfie camera. Not only has the resolution been improved, but also the functions of the camera.
From 5 MP to 8 MP with the selfie camera
The selfie camera is said to be even higher quality than the camera from the Galaxy S7. Not only the front camera, but also the selfie camera is improved. Samsung wants to care more about the quality of the camera, as this has often been criticized.
A special thing about the Galaxy S8 is probably the selfie camera, as it should receive a new type of autofocus. Not only that, but also more options for general settings should be given to the new smartphone. However, it is not yet known what these settings will include.
Lens is controlled automatically
With the new technology, the lens should control its position independently. The autofocus should also be set automatically, but it can also be deactivated. The price for this technology is unknown, but you should protect the device from sand and general dirt if it already has this function on board.
Recommendations for you