>> Test the latest technology and much more: apply to us! <
Galaxy S8: voice assistant should be called Bixby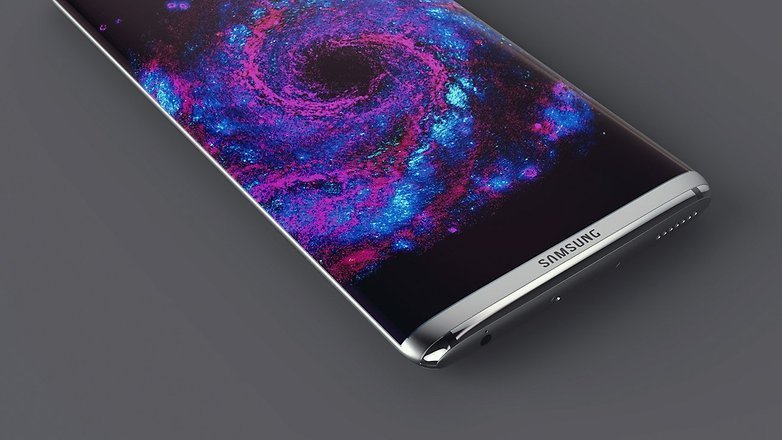 (Post picture: © 2016 Steel Drake)
The Samsung Galaxy S8 voice assistant is not male and is not called Ralf, but Bixby. She is Siri's little sister and is said to be able to do many things that Siri cannot.
Samsung could turn the voice assistant market upside down. The Google Pixel range is currently number one in the range of voice assistants. In February 2017, the Galaxy S8 could also beat Google's voice assistant with artificial intelligence. This is what Samsung had to Reuters confirmed on Sunday. Should the Galaxy S8 get this feature as well, it could really make the market skyrocket. After all, Samsung wants one too Iris scanner and a dual camera build in, but the Development could continue to be delayed.
Bixby was developed by Apple
The voice assistant was created by the Apple development team programmed and is, so to speak, Siri's little sister. A company called Bixby Labs had hired developers who had worked on Siri by 2010. After that, Apple took over the company and the developers at Bixby Labs started a new company. In October 2016, this company was also taken over by Samsung.
Viv copied the Google Assistant?
The language assistant is also supposed to answer questions, order cinema tickets and much more. How do you know that now? Exactly, from the Google Assistant. This is namely active on the Pixel Phones and makes the smartphones look even more attractive. Bixby should also be able to work with third-party apps and also evolve, since Bixby is a self-learning AI.
Not just in smartphones
Samsung also wants to bring Viv into home appliances. Regardless of whether TV sets, refrigerators and normal kitchen appliances - Samsung is represented almost everywhere. Artificial intelligence couldn't do any harm, could it?
Recommendations for you