>> Test the latest technology and much more: apply to us! <
Galaxy S9: Flagship should come with a headphone jack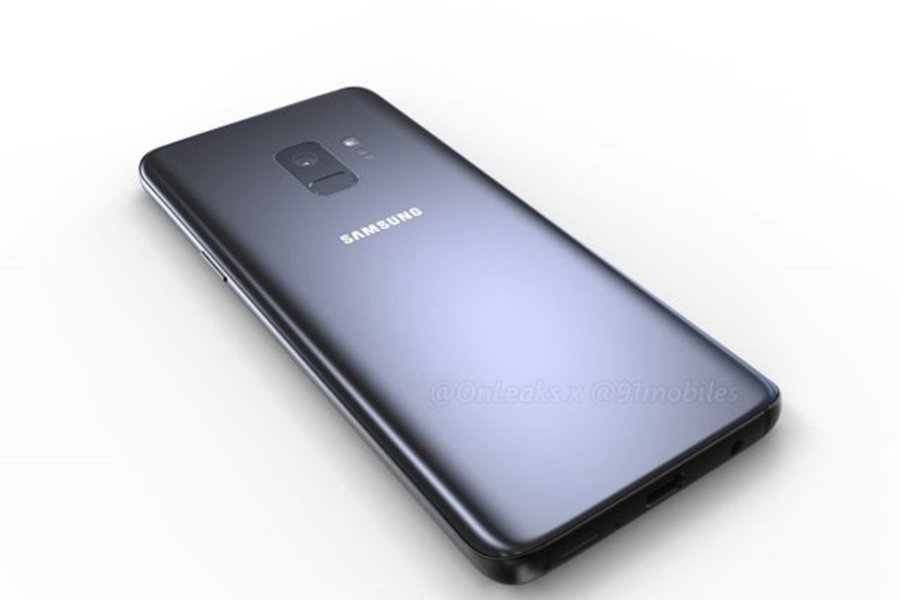 (Post picture: © 2017 911mobiles / OnLeaks)
Samsung could introduce the Galaxy S9 as early as February next year. The good news: the S8 successor will come with a jack plug again. A leak that has now appeared on the Internet is intended to confirm this.
The Galaxy S9 is rumored to be equipped with a 3,5mm jack connector. Samsung also had the at the beginning of the year Galaxy S8 keep the jack plug. Many manufacturers now equip their flagships without a headphone connection, such as this Mate 10 Pro by Huawei. In addition to the standard version, the Galaxy S9 Plus should also have a connection for headphones.
Galaxy S9: bigger battery, dual camera and even bigger display
In addition to the presumably existing jack connection, there are other rumors about the upcoming flagship. A new layered motherboard is supposed to make it into the smartphone. This should create more space inside, for example for a larger battery. This methodology also comes in iPhone X for use. Only recently there was only a rumor which should predict a larger battery in the successor.
If you take a closer look at the leak that has emerged, you will notice the even larger display. This should stretch even more vertically up and down. However, the size of the case should be the same as that of the predecessor Galaxy S8. The back should also differ from the predecessor, at least in the Plus model. The first dual camera from Samsung is to find its way here. The Galaxy S9 should only have a simple camera.
However, we will know in two months whether these rumors correspond to reality. The Koreans are expected to present the Galaxy S9 to the public at MWC 2018 in Barcelona as early as the end of February.
Recommendations for you