>> Test the latest technology and much more: apply to us! <
Gear S4 Specs: Wear OS as operating system and new name?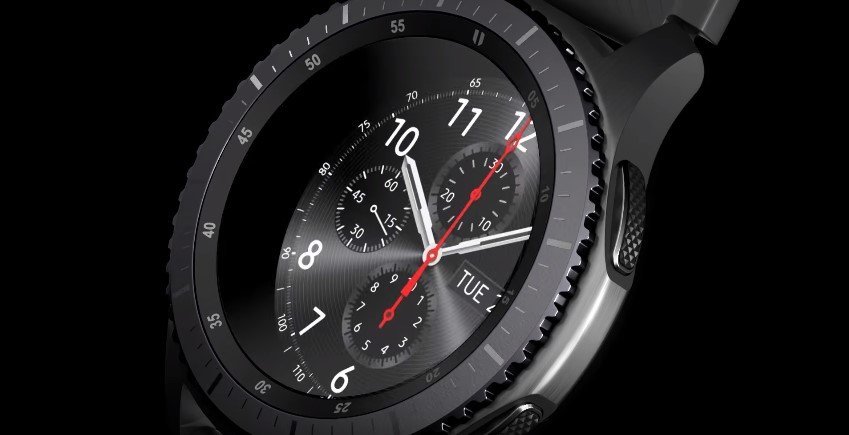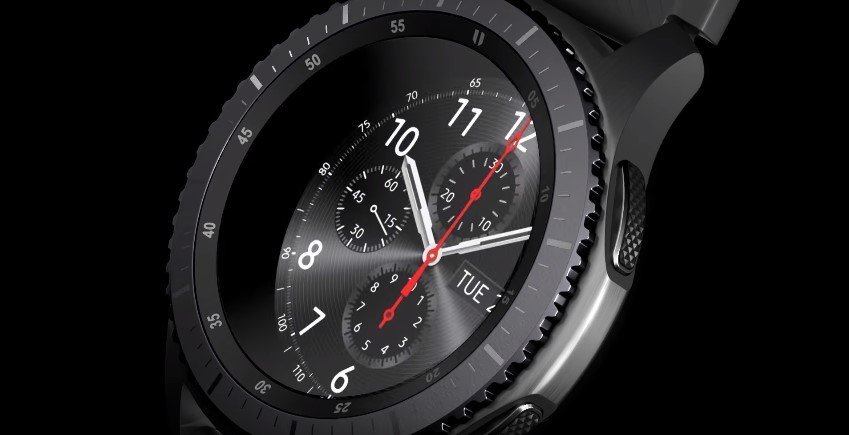 (Post picture: © 2016 Samsung / Screenshot))
There have been rumors for a few months that Samsung's Gear S4 will have Wear OS installed. That, a possible renaming and other details about the watch have now been confirmed by a leaker.
From Tizen OS to Wear OS
The aforementioned leaker is talking about Ice Universe. In his tweet, he first talked about a move from Samsung's own Tizen OS zu Wear OS from Google. There was already news in the past that Samsung would test watches with Wear OS. In the further course, however, it turned out that Google carried out tests with these watches and we will never see such versions of Samsung's smartwatches. Now, however, the switch to the Google operating system could take place, as it has recently become increasingly popular.
In addition to this detail, there were also some details about the specs of the smartwatch. So the battery will be 470mAh, in addition, it is from one PLP package the speech. This is a kind of construction of the components inside, which means that less space is used in the watch. Last but not least, a new blood pressure monitor was mentioned in the tweet.
"Galaxy Watch" as a new name
Ice Universe also noted on Twitter that "Galaxy Watch" will be the name for the upcoming Samsung watch. That makes sense because the company has applied for a patent on this name in the past. It was also mentioned that there is a new way of interacting with the Samsung watch in the future. It is unclear how this will be implemented, I strongly believe that the rotating bezel that has been installed since the Gear S2 will be eliminated.
Recommendations for you