Gmail for Android gets features of the Inbox app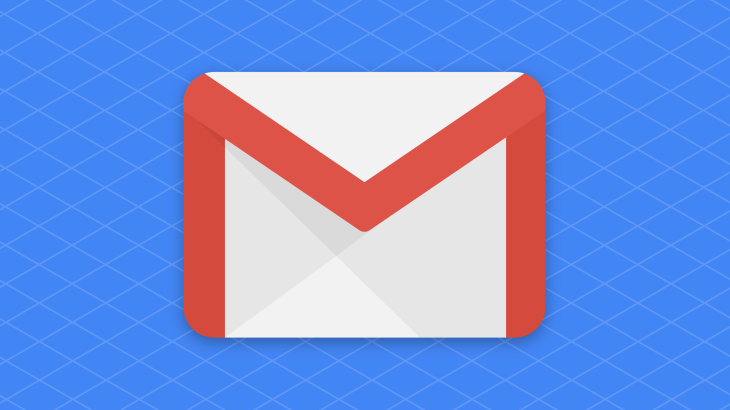 (Post picture: © 2018 TechCrunch)
Google is currently working harder on the Gmail Android app. In addition to a new design, it now appears to have features from the Inbox app.
For many Android buyers, Inbox by Gmail has long been a good alternative to the actual Gmail app. But now the service is about to end and many users do not know where to go. Now it seems that the Gmail app for Android will get the unique features of Inbox, as out of it this Reddit emerges.
Bundles, reminders and pins
The Reddit with a screenshot showing the new features in action was made by 9to5Google discovered. The Redditor got the screenshot from a friend. On this top right there are the first indications of two new functionalities. According to the screenshot, it will be possible, among other things, to only display pinned messages in the future. To the right of this you can see an icon, which you can probably use to mark all mails as read.
Underneath you can see a memory. Here you have the option of taking the relevant data from Google Tasks and the Google Calendar. A "bundle" is shown again underneath. E-mails of a certain category could be grouped in bundles. According to the post on Reddit, however, it should take a while until all features have been ported to the Gmail app. So I'm not assuming that Google will participate in the I / O 2019 will already lose a word about it.
Recommendations for you