>> Test the latest technology and much more: apply to us! <
Google: Information about the upcoming Chromecast known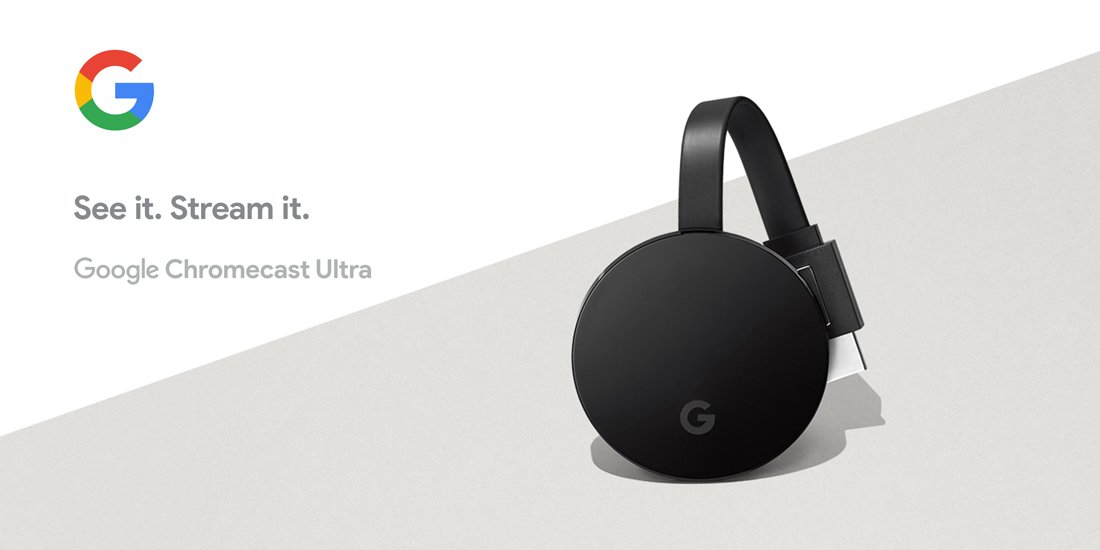 (Post picture: © 2018 Google)
Google entered a new Chromecast in the FCC database back in May. This has now apparently been revised and re-registered.
This time even with Bluetooth
First of all, Google is said to have improved the WiFi antenna. Now even 5 GHz speeds are to be supported, which means that content can be expected to load faster and without delays.
For the first time, Bluetooth has been integrated into a Cast. Now, however, the question arises as to what this feature should be good for in a Chromecast. Arguably the most interesting possible answer is that Bluetooth Proproject could benefit "Yeti". Google is working on a gaming streaming service under this code name. This could serve as a receiver for a controller that can be connected via Bluetooth.
Operation via remote control in the future?
It could also be possible that you can stream music on this Chromecast via Bluetooth. It could also be that you can control this Chromecast with a remote control. It is unclear whether Google will install Android TV as the user interface in the course of this.
Now one can only wait and hope that Google will really introduce such a Chromecast. There will be an opportunity for this on October 4th, when the company from Mountainview will Pixel 3 (xl) and possibly one too Pixel smart watch shows.
Recommendations for you