Google announces biggest upgrade for Google Wear OS ever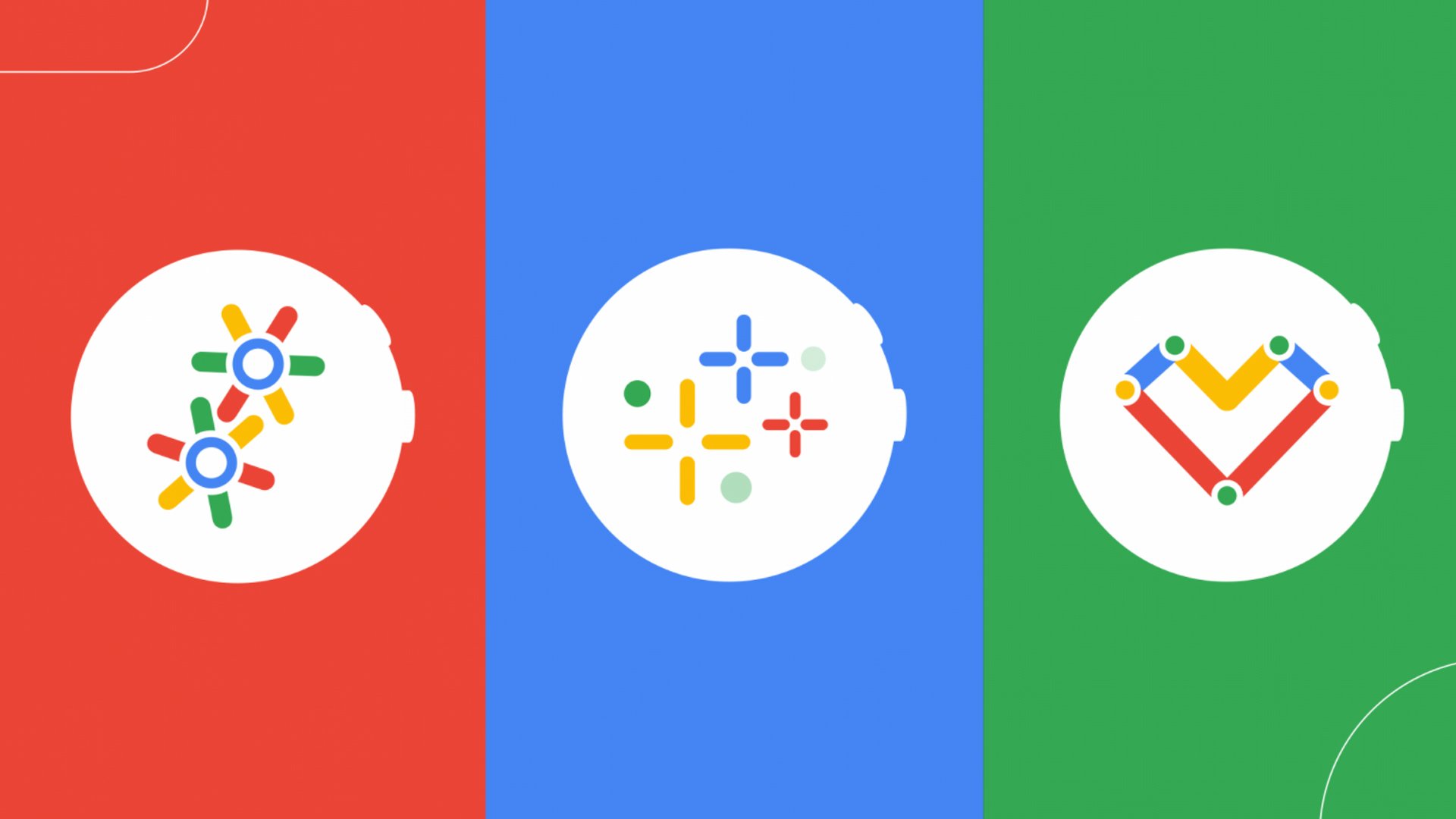 (Post picture: © 2021 Google)
Google announced a major upgrade for WearOS at their I / O developer conference today. All information
The rumors buzzed through the net, now it's official. Google renews its interest in the wearable market and is taking a big step this year. Samsung, the previous market leader in the Android smartwatch sector, will merge with Google's WearOS operating system. During the keynote, Samsung confirmed the rumor that the next watches (Galaxy Watch 4 / Active) will start with WearOS. A major upgrade was also announced in the areas of performance, battery life and app development.
The key data for the major Google Wear OS upgrade:
Apps now start 30% faster with smoother animations.
The battery life should be increased drastically by optimizing the sensors (for example the heart rate sensor)
It should now be much easier to develop apps for the platform.
These changes will not only apply to Samsung and Google, however. Every manufacturer can now develop their smartwatches with these improvements. A few details about the user interface were also revealed. Now it is much easier to switch between apps. There will also be a lot going on with tiles, because a new API means that tiles are now open to all manufacturers.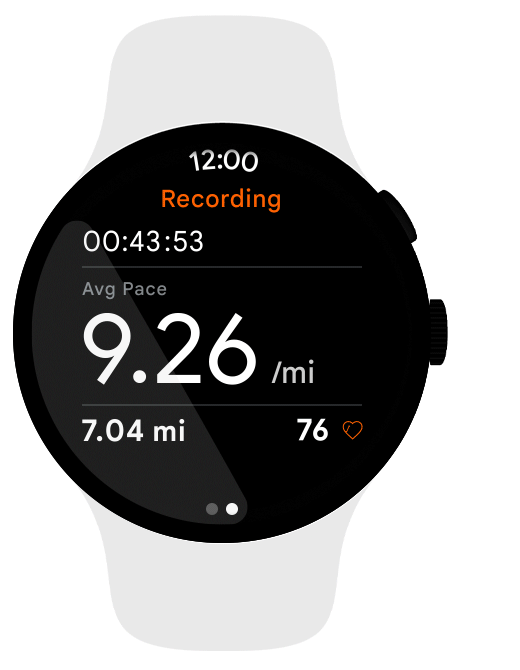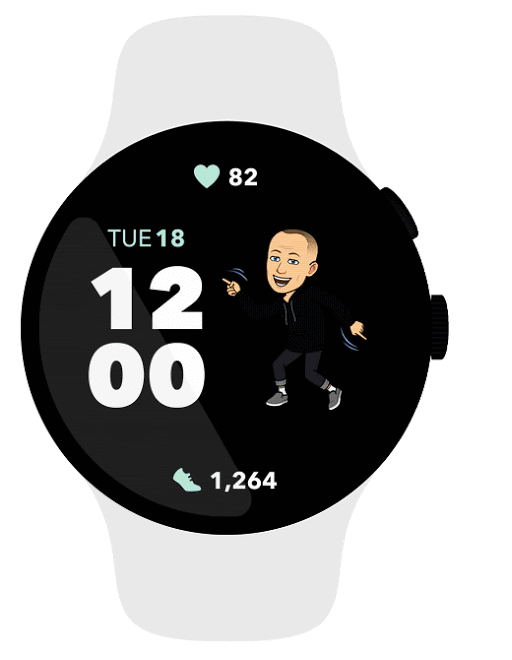 Fitbit + Google Wear OS
With the takeover of Fitbit, there was already speculation that Google would make a comeback in the wearable sector. This is now becoming a reality. The Fitbit CEO announced during the keynote that the "best Fitbit features" would be brought to Wear OS, including "Tracking your health progress throughout the day and celebrating goals on your wrist will motivate you on your journey to better health . "Anyone who is longingly waiting for Fitbit watches with WearOS will also look forward to it. Fitbit will manufacture "premium watches with WearOS" in the future.
New versions of YouTube Music, Google Maps and Google Pay for WearOS were also made announced. Third party vendors like Spotify have also started developing new apps / updates.
When are the upgrades coming?
Google announced that these changes will roll out later this year. Samsung's new watches are expected to be unveiled in July-August. With these big changes, it is only a matter of time before Google does theirs Pixel Watch on the market, which we had only reported on in the last few weeks. We are very excited to see what will happen in the Google wearable sector in the next few months and whether Apple will now face serious competition from the Apple Watch.
Recommendations for you