>> Test the latest technology and much more: apply to us! <
Google Calendar 6: With Material Design 2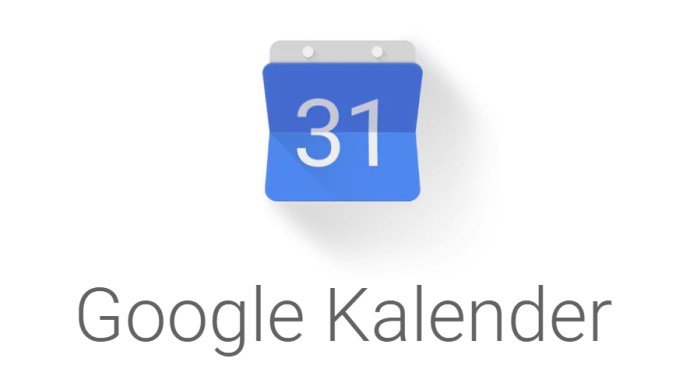 (Post picture: © 2018 Google)
Google is now gradually giving its own apps Material Design 2, as well as ultimately the app for Google Fit. Now the version 6.0 of the Google Calendar has also been redesigned.
No new features
Version 6.0 of the Google Calendar does not bring any new features. In return, the app was given Material Design 2. This means that the plus icon at the bottom right now appears in the Google colors, Google Sans is used everywhere as the font and that all icons are now more minimalistic than before.
The update to version 6.0 will probably only be available for Android for the time being. In addition, it is only being rolled out there gradually. So I have not yet received the update with the redesign. During my research for this post, I often read that the update had not yet reached various users. Most of them will probably get the update in the course of the next few weeks.
Recommendations for you