Google Calendar: Create breakout rooms immediately before a meeting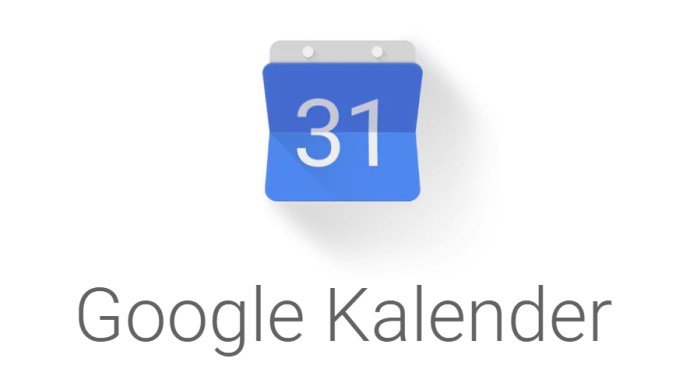 (Post picture: © 2018 Google)
Meeting platforms are increasingly being further developed in times like these. Now the Google Calendar was given the opportunity to plan breakout rooms for a Google Meet appointment.
School and work life is currently largely online. Accordingly, platforms such as Microsoft Teams and Google Meet have become increasingly popular. Both are currently arguably the best options when it comes to hosting larger virtual gatherings. The operators are therefore called upon more than ever to continuously improve these and the associated services. The calendar has now received an improvement from Google, which should make it easier to plan online meetings.
Google Calendar: Define breakout rooms in advance
Meet already offered the possibility of creating breakout rooms. These are, so to speak, sub-groups in a regular meeting that can be used for small discussions. In order to simplify the creation of these groups, this can now be done in advance using the Google Calendar. There are already the meeting settings in the detail view for an appointment, but they have now been given a new sub-item. There, the people of a meeting can be dragged into the different rooms. If desired, the software can also carry out the allocation at random. In addition, there is an optional timer for the automatic dissolution of the groupings.
This new function has been rolled out gradually and automatically activated since March 8th. All G Suite customers will receive the update, with the exception of those who subscribe to Workspace Business Starter, Education Fundamentals, and G Suite Basic.
Recommendations for you