Google Chrome gets the material design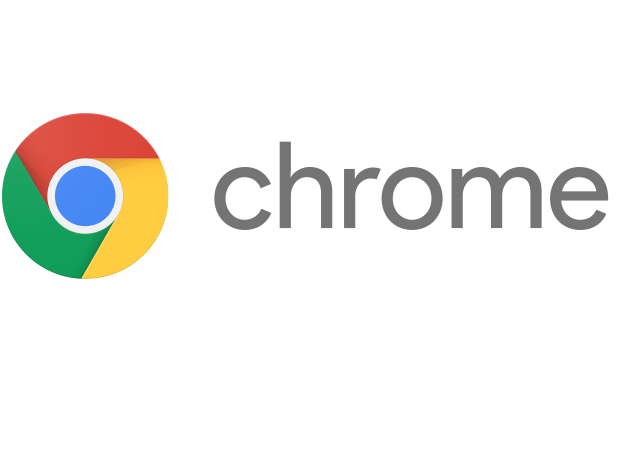 (Post picture: © 2018 Google)
The material design for the Chrome browser has been tested on the PC since April 2018. Now the design language has been implemented by default in the latest build on the Canary Channel. All information.
With a certain flag you could already apply the design yourself. This is no longer necessary if you have the latest build from the Canary Channel. In addition, the Chromebooks already have the latest update with this design.
amendments
Due to the change in design, one can assume that there are mainly visual changes. and thats the way it is.
The first thing you notice is that the opened tabs are now separated by a narrow line; the shape of these has generally changed noticeably. Then it stands out that the distance between the navigation arrows has increased. This should be particularly advantageous when using a touchscreen. Finally, the search bar was rounded off sharply on the right and left.
When we'll see Material Design in the regular build of Chrome is unclear.
However, we assume that this will not take that long.
Recommendations for you