>> Test the latest technology and much more: apply to us! <
Google Cloud was down: disruptions in Discord, Pokémon GO, Snapchat and Spotify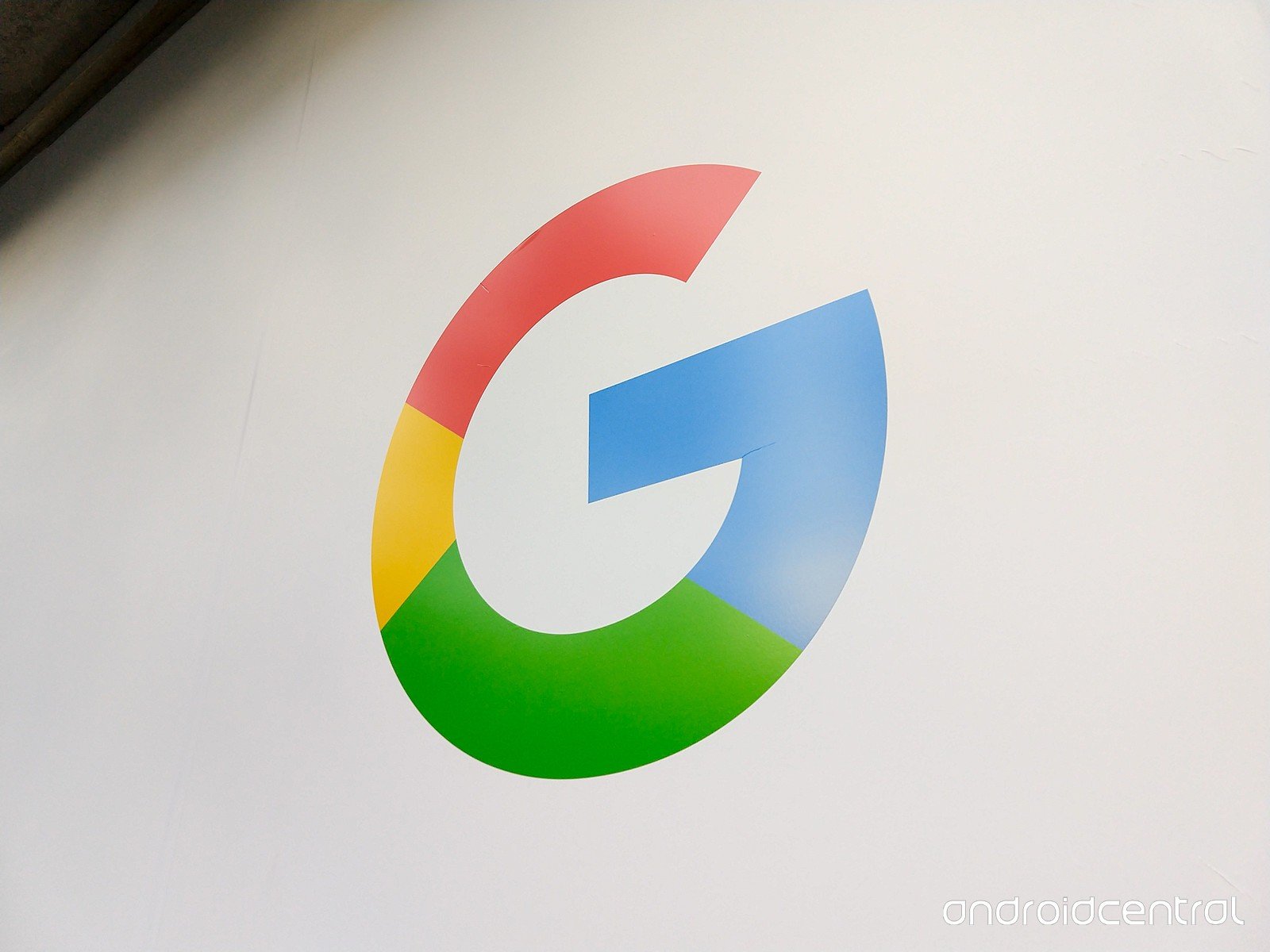 (Post picture: © 2018 Google)
Quite a few services were struggling with outages last night. Somehow I noticed that several platforms were affected at the same time. We went to the bottom of it. Why the Google Cloud was down and the internet collapsed as a result.
We reported on the biggest disruptions yesterday: Discord, Facebook, Snapchat and Spotify were down. In addition, it affected the Pokémon GO servers, which we had not specifically mentioned. After the first two disturbances at the same time, we were puzzled and investigated the matter. In fact, we were right: it wasn't the services themselves, but a larger hub. The Google Cloud was down.
Google Cloud down - and the internet collapses
To explain: The Google Cloud is a hosting service of the search engine giant. Here developers can build their infrastructure for apps or Prohave gramme hosted. Since the cloud is quite dynamic, this lends itself quite well to developers and rely on so-called cloud services. In addition to AWS (Amazon Web Services), there is also Google as one of the largest providers. Had Amazon yesterday during the Prime Day even own Proproblem with the cloud service Google was now also affected.
It appears that all four have services and Pokémon GO (was also down last night) hosted their services on Google. Although Google reacted quickly and had regular updates on the status page posted the consequences were devastating. After all, hundreds or even thousands of services (which we don't even know about here) were not available at the same time, or only to a limited extent.
We will probably experience such failures more often in the future - all services rely on one provider. If this fails, nothing works anymore. It is unclear why none of the above-mentioned platforms operated redundant (mirrored and fail-safe, distributed across multiple providers) servers at that time.
Recommendations for you