>> Test the latest technology and much more: apply to us! <
Free Google Home Mini - for Google One users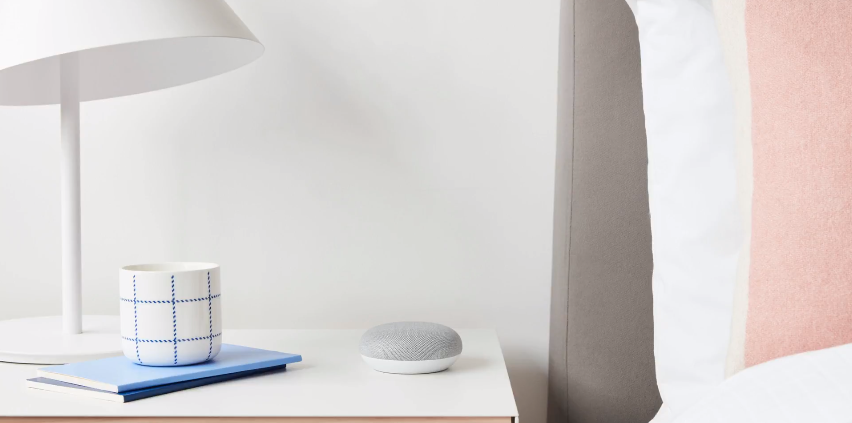 (Post picture: © 2017 Google / Screenshot)
Anyone who has "Google One" storage space on Google can currently redeem a great offer. You will receive one from 100 GB of reserved storage space Google Home Mini given. So you can get the advantage.
Some time ago you got the new storage space subscription Google One presented. There you can register for as little as 1,99 euros pro month of storage space for all its Google services. This includes Gmail, Google Drive, Google Photos and more. You can also use the subscription together with your family. You can currently get up to 30 TB of storage – but for a whopping 299,99 euros per month. Now there is a Google Home Mini for free for all users – even for those with 100 GB of storage space.
Google Home Mini for free: Here's how
In the Google One app, you can call up all currently available extras for your account in the "Benefits" tab. As a user (currently only Germany?) You should currently find the offer for the free Google Home Mini there. Simply click on the respective coupon, copy it and then in Google Store cash in. Simply put a Google Home Mini in the shopping cart and insert the voucher code. Then you get a 100% discount on your purchase and therefore pay nothing. Any shipping costs are excluded from this.

The offer runs until June 17.06.2019th, XNUMX - you still have a few weeks. If the offer does not appear, it helps to simply refresh the benefits tab. Patience is not a bad idea either - for some, the offer may only come up later.
Recommendations for you