Google I / O 2020 canceled due to coronavirus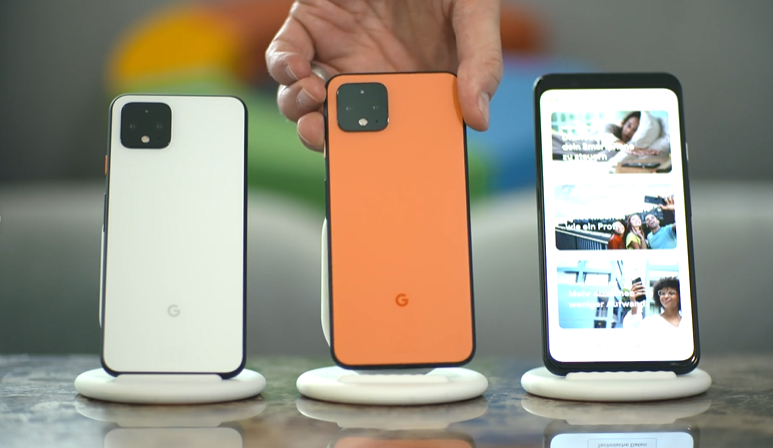 (Post picture: © 2019 Media Markt / Google)
The corona virus is currently paralyzing the tech world and some events are being canceled. Now the Google I / O 2020 will not take place either.
Google always uses the I / O keynotes to present various software innovations. The star of the shows was always Android, accompanied by a few news about Google Assistant and similar things. Well write GizmoChinathat the company from Mountain View officially canceled the Google I / O 2020, which would have taken place from May 12th to 14th. What does that mean now?
Google I / O 2020 canceled: consequences
In a statement, a Google press spokesman said that the on-site part of the I / O could not take place due to the corona virus. The health risk is too high. It was also said that tickets that had already been paid for were fully reimbursed. Google now needs to find a new way how to get all of the news Android 11 and Co. can communicate to the developers and other interested parties.
In the meantime, there is also the question of what will happen to Apple's WWDC 2020. This usually takes place in June, but there is no official date for this year. should that ProIf there is still a problem with the corona virus, this event could not take place either. Instead, I think it's entirely possible that Apple will issue replacement press releases, as it has done in the past.
Recommendations for you