Google Nest: Germany receives devices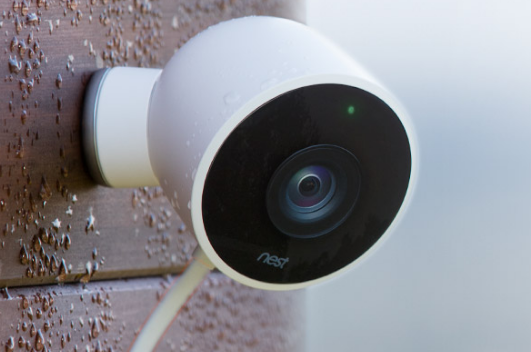 (Featured image: © 2017 Nest.com/Screenshot)
Google Nest Germany will also find its place in the next technology shops, as the smart home devices are being delivered to Germany due to the high demand.
Google has been making smart home devices that have, and usually are, some sort of artificial intelligence for a little while now. Smart smoke detectors and surveillance cameras for the well-deserved home will continue to be available in the near future produe. An intelligent thermostat is also to be manufactured by Google in the future.
Nest Labs brings the devices to Germany, Austria and Switzerland
The company that brings these devices to Germany is called Nest Labs. At first it was only possible to bring the devices to Germany, Austria or Switzerland by importing them yourself, but now this tedious route should no longer be needed. The reason for this is quite simple: the demand for the devices was simply too high. Before this decision, the smart devices were only available in the Netherlands, France, Canada and the USA.
Google Nest Germany Outdoor Cam has advantages over other security cameras
The security camera is called "Nest Outdoor Cam" and runs via WLAN. You can put them on the outside of your own house so that you can see everything. The intelligent camera also offers a loudspeaker and microphone. It can classify certain people as "acquaintances" who are then allowed to approach, even if the alarm is armed. The alarm is then not triggered. The camera costs around 200 euros and is now available in stores.
Recommendations for you