>> Test the latest technology and much more: apply to us! <
Google Nest Hub (2nd generation) presented: This is what the new smart display can do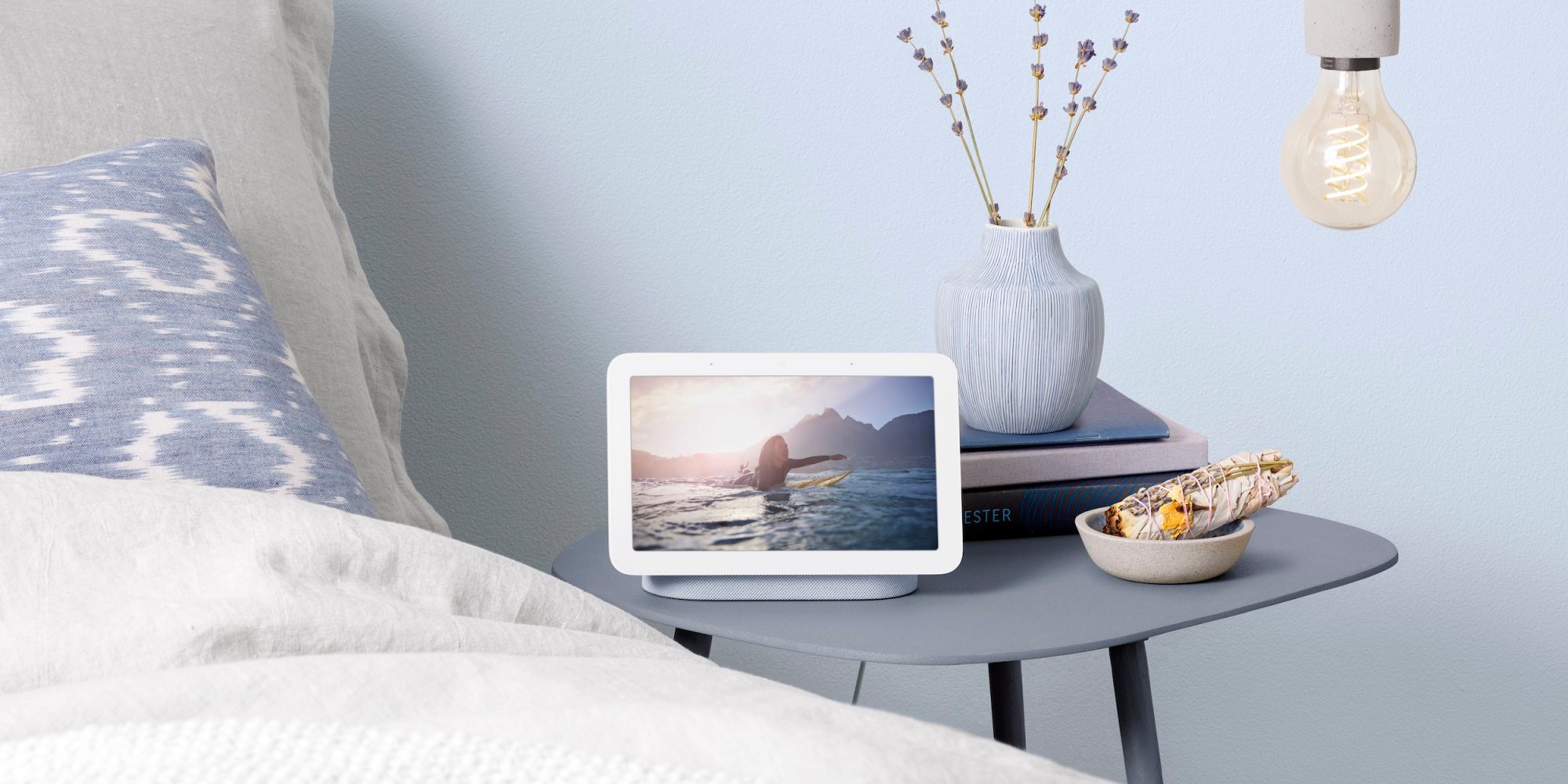 (Post picture: © 2021 Google)
Today, Google surprisingly presented its new smart home display. The second generation Nest hub. The new smart display can do that.
Google introduced the first Nest hub two years ago and a lot has happened since then. The display had a new software design and companies such as Netflix and Disney + brought their streaming offer to the display. Some improvements have been made to the second Nest Hub.
New Features of the Nest Hub (2)
The speakers got the first upgrade. The new Nest Hub is said to have up to 50% more bass prothan the first Nest Hub. This is how media like Spotify, YouTube, Netflix and co should sound better. Also installed was the one from the Pixel 4 well-known "Motion Sense" technology. Media can be paused by raising your hand.
Another innovation is the "sleep sensor". This also uses the "Motion Sense" technology with the Soli Chip to analyze the sleep of the user. The Nest Hub has no cameras, and no wristband or the like is required for tracking. The sensor then uses light and temperature changes in the room as well as microphones and ambient light to detect how good / bad the sleep was. An analysis can then be called up every morning on the display and also in the Google Fit app.
The analysis then also gives tips for better sleep. Google also emphasizes that privacy is paramount. The data collected during sleep should only be processed on the display itself, not on Google servers. The sleep sensor will initially be offered in a preliminary version, it could then become part of Fitbit Premium next year. Google last had the company taken.
The new Google Nest Hub costs 99,99 euros and is available from today in the colors "chalk" and "carbon" available.
Recommendations for you