Google Pay is now available in Germany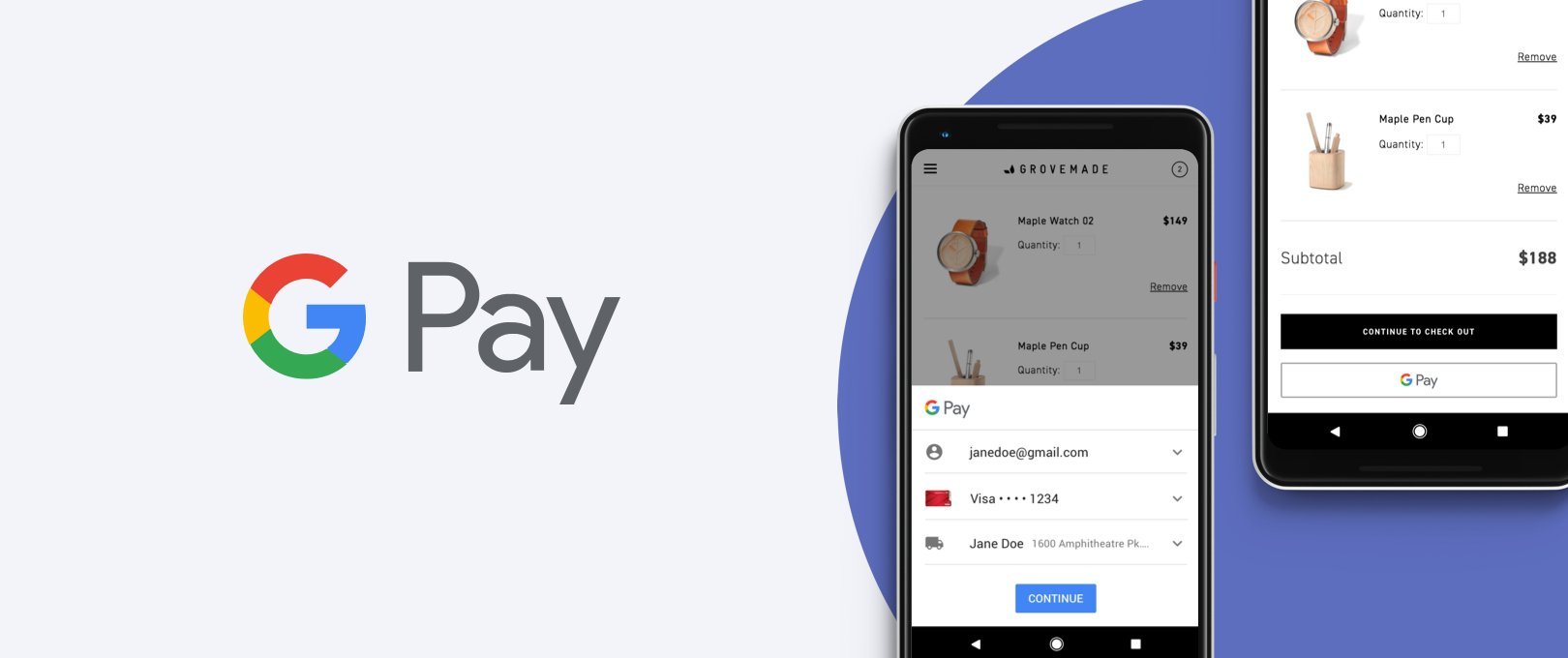 (Post picture: © 2018 Google)
Android Pay, Google Wallet and Google Pay itself have been used in some countries for some time. As of this week, the service has also been available in Germany. All information.
How Google Pay works
To use Google Pay, you have to request payment by card from a supported partner at the cash desk. Then it is necessary to unlock your smartphone, the app itself does not necessarily have to be opened. Then you should hold your phone up to the terminal, the necessary transfers take place via NFC. For purchases over 25 euros, you may also have to enter the code on your credit card.
Payment via Google Pay also works via a Wear OS smartwatch with a built-in NFC chip.
Billing options
There are three ways to settle the amount for which you bought something. The first is about the credit card. For this, however, it is necessary that the card was issued by the bank with which Google works, otherwise the payment will not work. Billing can also take place via the monthly bill from your mobile phone provider. In some countries it is even possible to have the amounts debited via PayPal. But it also works to include a virtual credit card from the Boon app in Pay.
Supported banks
At the start of Google Pay in Germany, only very few banks are supported by the app. Wirecard, Comdirect, Commerzbank and N26 are currently available. However, it is already planned that Google will also work together with BW Bank and Revolut in the future.
Requirements for Google Pay
In order to be able to use Google Pay, a number of requirements must be met. First of all, the shop at which you want to pay must support Google Pay. Then it is necessary that the smartphone has an NFC chip built in. Android 4.4 KitKat is the OS from which Google Pay works at all. You can pay with the fingerprint sensor from Android 6.0. You also need a Google account, which you can create if you don't have one. Finally, you need a supported credit card or PayPal account and of course the Google Pay app.
Recommendations for you