Google Pixel 3 (XL): performance date soon?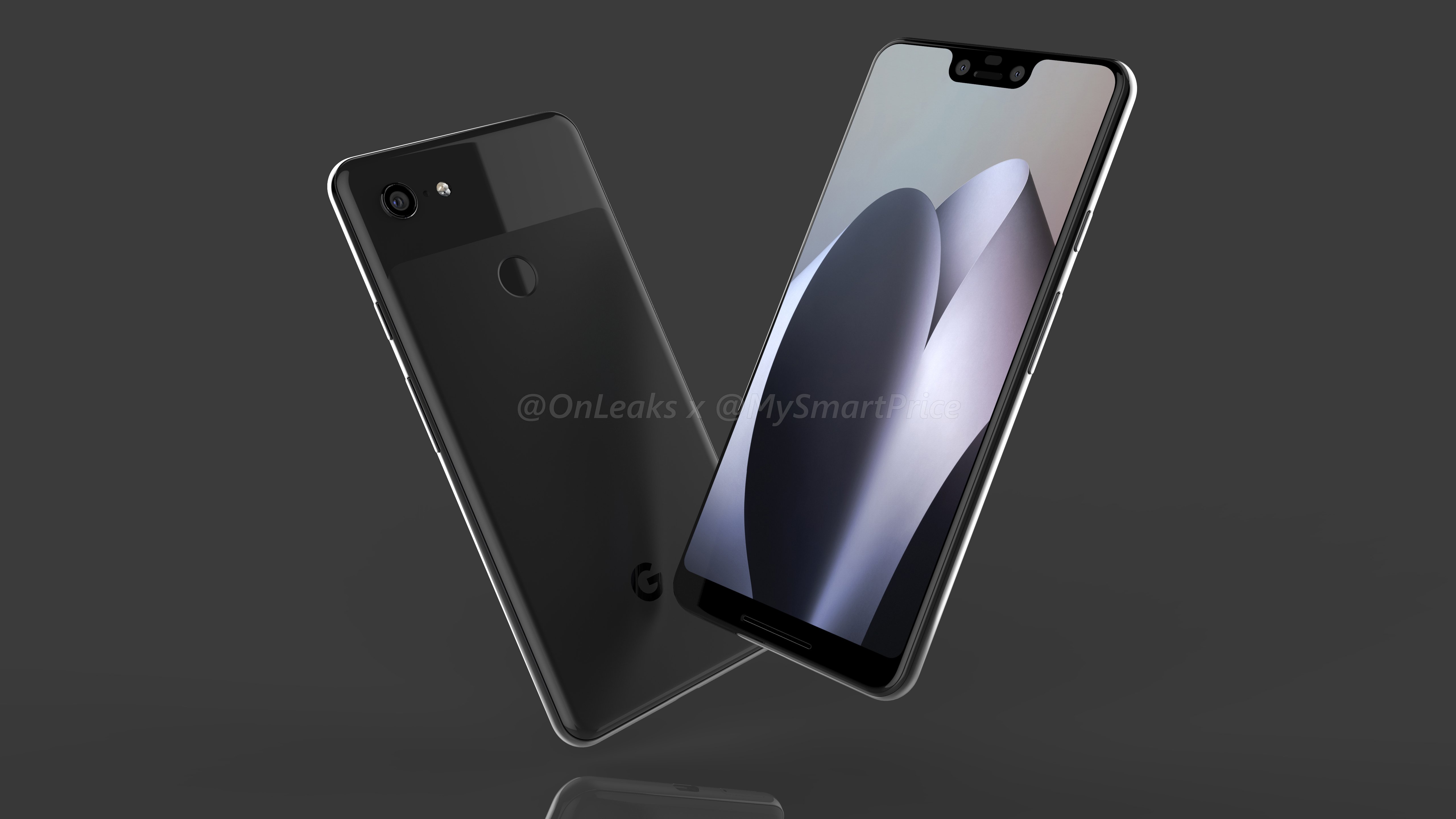 In addition to the new Android 9.0 Pie there is more news from Google. Google is said to have already announced the launch date of the Pixel 3 and Pixel 3 XL in a tender. In fact, it won't be long.
For a few weeks now, the rumor mill has been brewing about the upcoming Pixel Phones. As Android Police reported one is said to have found out the launch date of both smartphones via an entry from FameBit. In this entry, Google is specifically looking for influencers in Canada - for the new Pixel. So the presentation should have been scheduled for October 4th. You have the two predecessors on exactly the same day Pixel 2 and Pixel 2 XL shown. That too Google Pixel two years ago was presented on that date.
Influencer wanted for campaign video for Pixel 3
Google is supposed to be looking for influencers for a campaign video showing the switch to the Pixel 3. Google is expected to pay up to $ 10.000 for such a video. In addition, it should be ready by October 4th. This video should be on that day on the Google YouTube channel to be published. As always, creative videos are published there for various new ones Products.
The "leak" sounds quite plausible due to the presentation date in recent years. We don't know whether that was a deliberate trick by Google or whether it happened unintentionally. We remain excited and will probably hear about new rumors and in the coming weeks Leaks to the Pixel 3 here on TechnikNews to report. In any case, the two smartphones with the new Android 9.0 Pie will be delivered.
Recommendations for you