>> Test the latest technology and much more: apply to us! <
Google Pixel 5a: First render leaked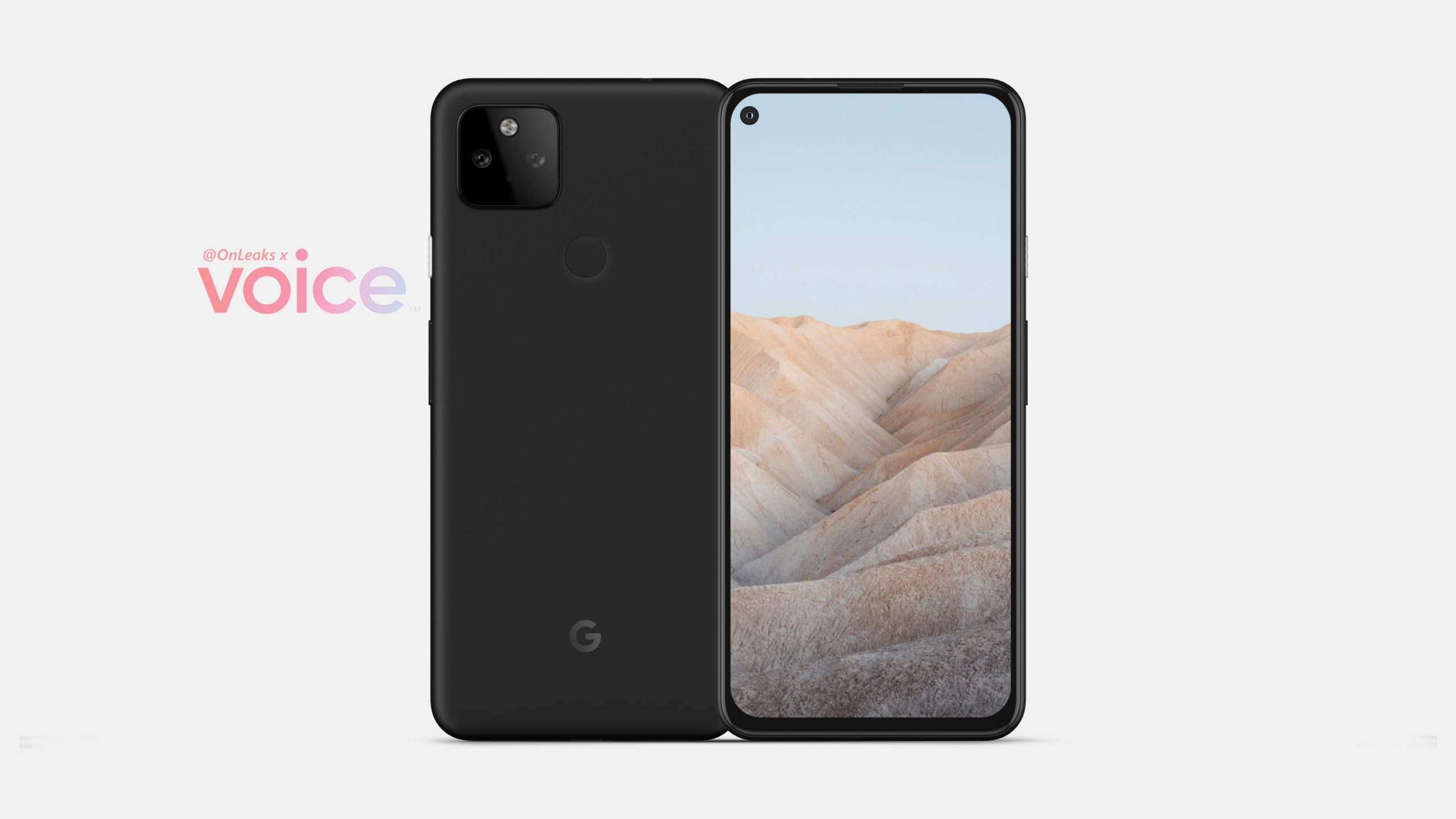 (Post picture: © 2021 OnLeaks x Voice)
We could be presented with the Google Pixel 5a over the next few months. Now the first pictures and specs have appeared.
The pictures come from OnLeaks, which has already provided very accurate renders of newly introduced smartphones in the past - including the S21Ultra.
According to these, the design of the Google Pixel 5a has not changed much. The smartphone sees that Google Pixel 4a 5G and also the Pixel 5 very similar. An exception compared to the latter smartphone is that there is a jack plug. It is also interesting that the 5a will come with stereo speakers. According to information from OnLeaks, it should also be a bit larger than the Pixel 4a with 5G. That could mean that Google could build slightly larger devices again in the future.
Details about the device's display have also emerged. The OLED panel has a resolution of FHD + and should measure 6,2 inches diagonally. Specifications for the camera are not yet known. However, it can already be seen from the pictures that we will get a dual camera here once again.
Recommendations for you