>> Test the latest technology and much more: apply to us! <
Google Pixel 5a filed with FCC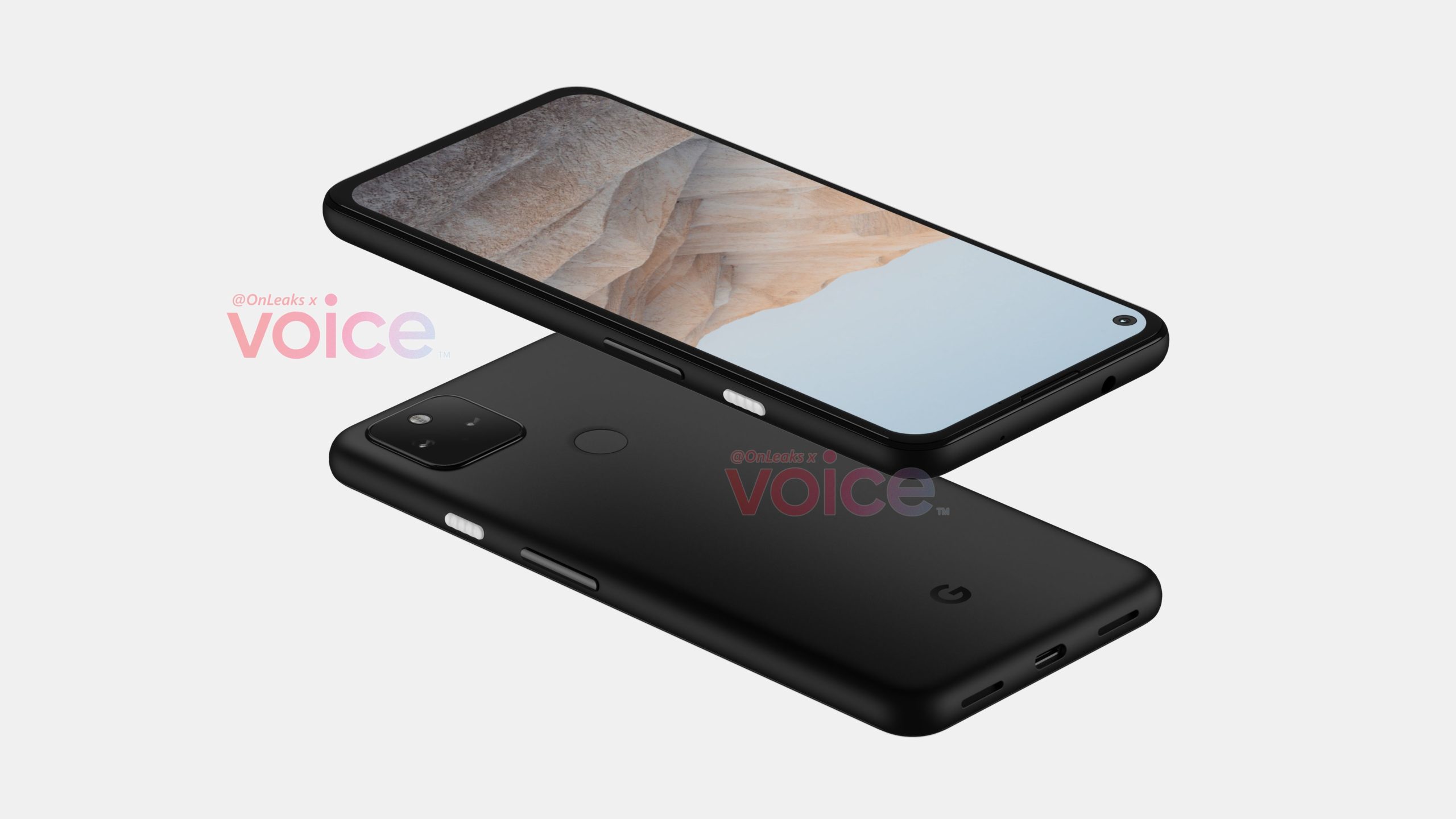 (Post picture: © 2021 OnLeaks x Voice)
A new Pixel smartphone is usually followed by a slightly cheaper a version. One of these could soon come back onto the market with the Google Pixel 5a.
The Google Pixel 5a showed up at the FCC. More precisely, three different models are entered, each of which supports different mobile radio frequencies. This is necessary because not all parts of the world support the same frequencies. There is no specific name, but a model number has already appeared in another leak.
Google Pixel 5a: Unclear availability
It is not entirely clear where the three variants will end up. During the course of the first half of the year, it was briefly assumed that Google would abolish the Pixels 5a. In a statement, however, the company claimed that the smartphone would come, although only Japan and the USA were mentioned.
But now there is reason to suspect that Google could target other markets. Two of the devices have support for international frequencies. It would therefore make little sense that these would only be available in Japan. A market launch in other regions is therefore not yet ruled out.
In any case, showing up at the FCC means that a launch can't be too far away. We will keep you up to date with new events on this topic.
Recommendations for you