Google Pixel 6 (Pro): Error with (empty) start screen after unlocking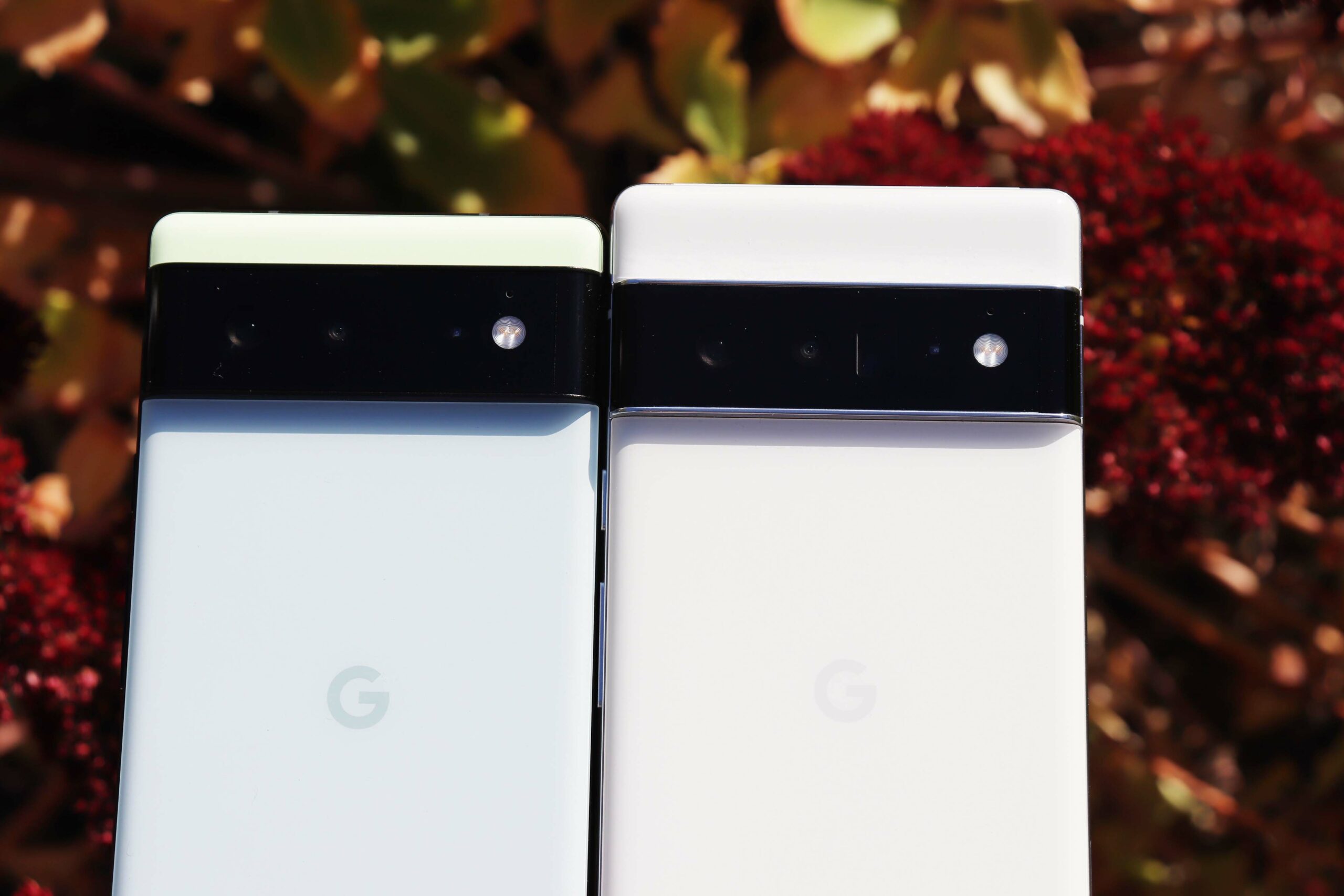 (Post picture: © 2021 © 2021 TechnikNews)
Google Pixel 6 and Pixel 6 users Pro are likely to encounter this error every day: after unlocking the smartphone, the apps are not displayed on the start screen. So lock the smartphone again and unlock it again. A fix is ​​not yet in sight.
What's the matter? Since the last November patch, there have been weird bugs and annoying interface errors after unlocking. It was only in December that Google stopped a faulty update that caused some users to have a missing data connection. Connectivity via Bluetooth was also massive in this update Protrouble. So lucky for those who didn't download the update.
Bugs also surfaced with twisted lock screens
Google has now announced which bug fixes will be included in the January update in the next few days. Although all bugs from the December update are eliminated and bugs with navigation gestures are fixed, the ProHowever, the problem with the start screen does not seem to be addressed. Also there on some models ProDifficulty locking the device while in a rotated app. Unlocking is then almost impossible.
These two ProProblems are likely to affect more users than expected. Unfortunately, the company seems overwhelmed with Android 12 and its own Tensor chip in the Pixel devices. A really error-free Pixel device does not seem to be in sight in the coming month either. Currently, a new software update always seems to fix errors of the previous one, but bring more with it. Unfortunately not the point either. Google can definitely do better than that.
Are you from this Proproblem or do you have others Probleme with your Pixel 6 or Pixel 6 Pro? Let us know in the comments!
Recommendations for you