>> Test the latest technology and much more: apply to us! <
Google Pixel Feature Drop for March 2021: This is new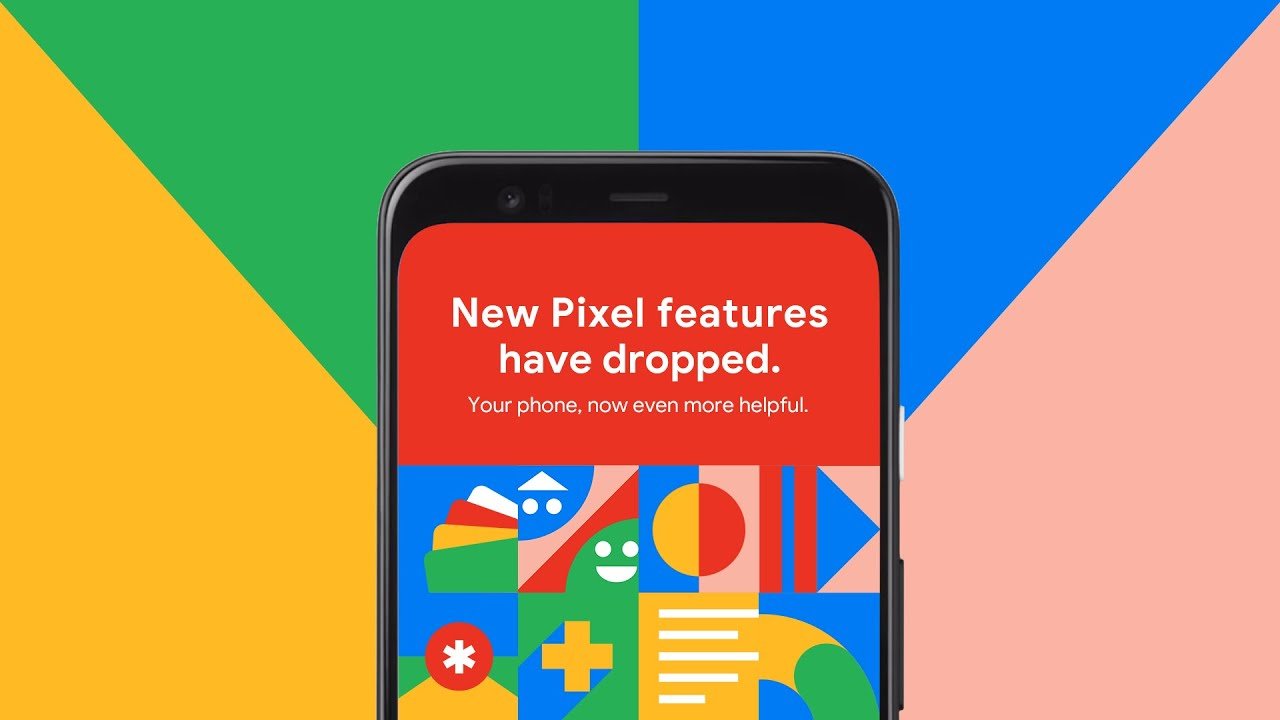 (Post picture: © 2020 Google)
With the Google Pixel Feature Drop, updates for Pixel smartphones are distributed regularly. One of these was published for March.
The Google Pixel Feature Drop isn't a major update. Google uses this to regularly add new and rather small functions. In addition, bug fixes and the latest security update for Android are often sent with them. You should find the update in the settings of your pixel from now on. You can now find out what you get with the update for March 2021 here.
Google Pixel Feature Drop: These are the changes in March 2021
Share and synchronize voice recordings: Like pretty much every other smartphone, the Pixel comes with an app for recording voice memos. Now these can be easily shared by sending a link. In addition, it is now possible to save them with the Google account.
Underwater photography simplified: For the March update, Google improved the camera to make it easier to take underwater photos. Specifically, the camera app now works with the "Kraken Sports' Universal Smart Phone Housing" cover.
New wallpapers: With the update for March there will also be new wallpapers. These will appear in time for International Women's Day on March 8th and were drawn by two Spanish artists.
Night mode for Pixel Stand improved: As is well known, the clock app on the Pixel has an area for bedtime. If you have stored something there, a new view is shown when the pixel is up to date and it is time to sleep.
Recommendations for you