>> Test the latest technology and much more: apply to us! <
Google Pixel Watch: Release not until 2019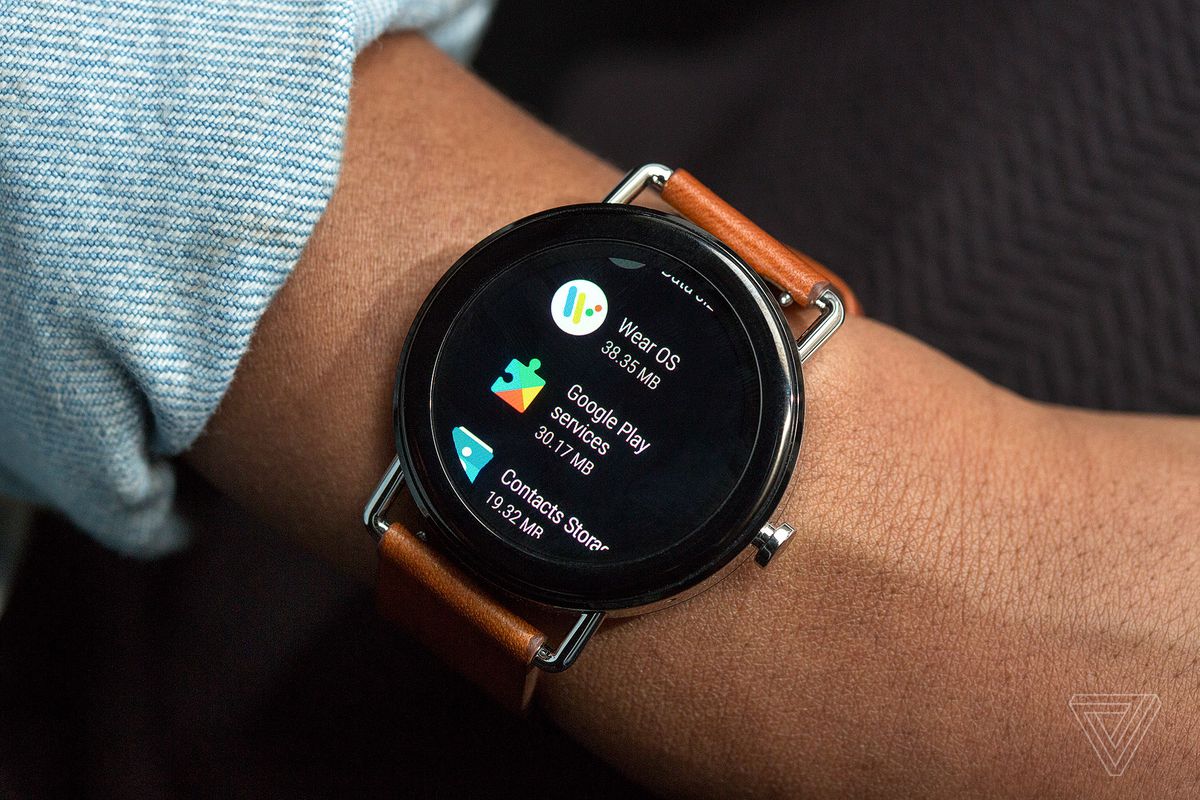 (Post picture: © 2018 The Verge)
So far it looked like Google would be on October 4th with the Pixel 3 (XL) imagine a Pixel Watch. This has now been denied by Google itself.
Caitlin McGarry from the Tom's Guide website had an interview with Miles Barr from the Wear-OS team at Google at IFA 2018 in Berlin. During the conversation, he confirmed that Google has no plans to introduce a kind of Pixel Watch this year. This was confirmed again by Google's press department during a phone call. So all the rumors of the last few months are wrong.
Google is not ready yet
Google has not yet planned to develop its own smartwatch and is not ready for it yet - that was given as a reason for the question why we won't see a smartwatch from Google this year. The focus is currently more on working with other companies. Also has been lately Wear OS greatly improved. It will be at least six months before we see a Pixel Watch.
Recommendations for you