Google Play Pass could be cheaper with Google One in the future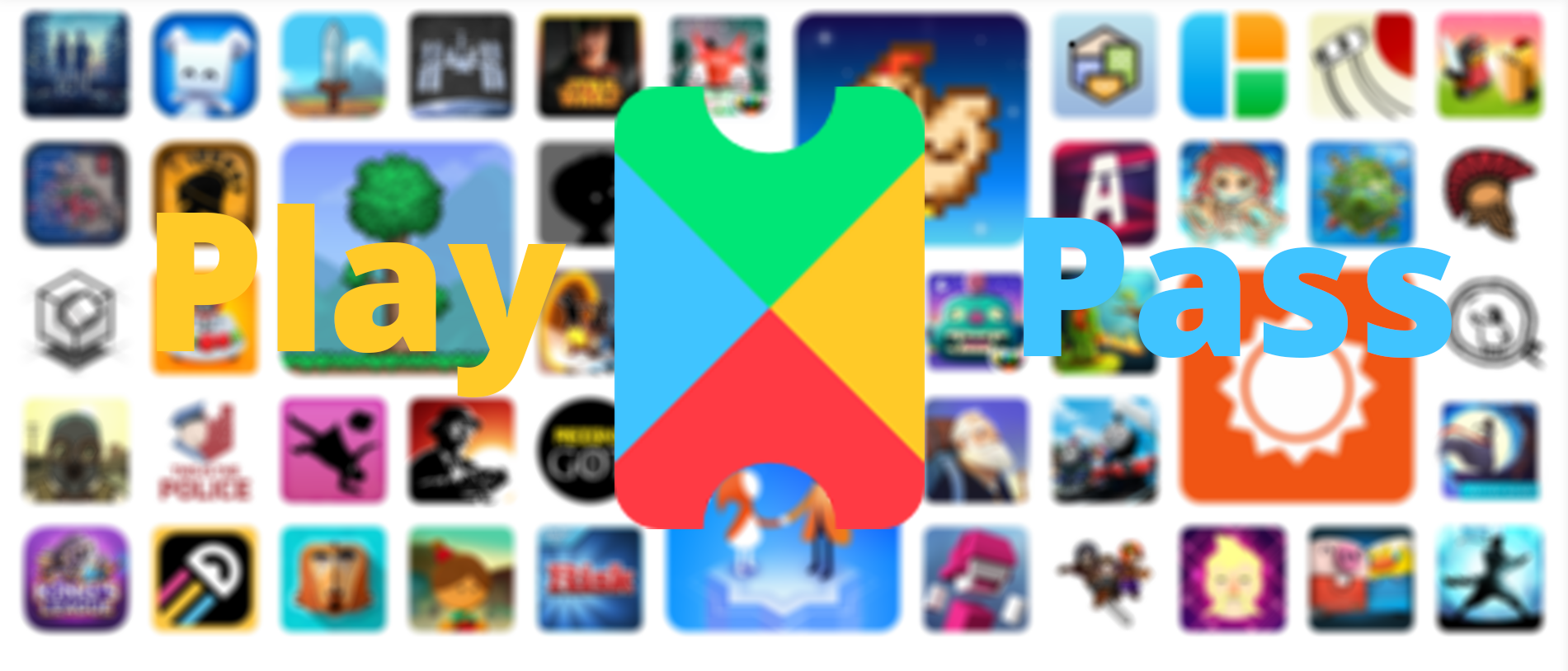 (Post picture: © 2019 TechnikNews/Assembly)
Under the "Google One" branding, Google sells more storage space for Drive and Co. In the future, the Google Play Pass could be cheaper with a subscription.
But first I want to explain what the Google Play Pass is actually is. For this I would like to include this offer Apple Arcade compare, which relies on a similar concept. For around five euros a month, you get access to exclusive games with activated in-app purchases and without advertising.
Google is taking a slightly different approach with the Play Pass. The subscription also includes normal apps that would normally cost something. In addition, it was possible right from the start that an app was available twice - once with a subscription and once without. This has only recently been the case with Arcade.
Possibly cheaper with Google One soon
As already mentioned at the beginning, Google One is essentially an extension of the storage space for Google Drive and Google Photos. The latest version of the app for Android now contains code strings that suggest that the Play Pass with One could soon be cheaper.
More precisely, the words "Add Play Pass", "Combine Google One & Play Pass and save" and "Add Play Pass to subscription and save" were spotted. The source code of the app does not reveal how high the discounts will be. And if you haven't subscribed to the service before, you should probably get a free test phase for it.
Google One is from 1,99 euros pro Month available with 100 gigabytes of storage.
Recommendations for you