Google Play Pass: New subscription for apps and games in the Android store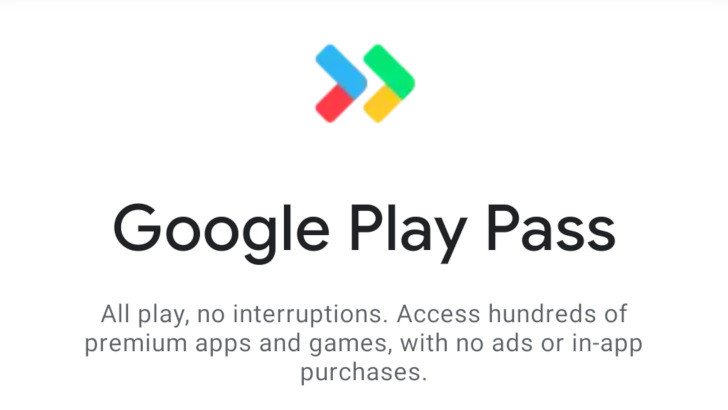 (Post picture: © 2019 AndroidPolice)
Google has started the test phase for the Google Play Pass. With the apps and gaming subscription for Android apps, you can use hundreds of paid apps and games for just one price. You should be able to subscribe to the pass on a monthly basis.
AndroidPolice exclusively reported on the launch of the Google Play Pass. This is said to be $4,99 pro month and can be bought directly in the Play Store. Once purchased, you'll have access to hundreds of games with no ads or in-app purchases. The in-app purchases should be activated immediately after purchase for all games. If you click on a game that is included in the pass, a message will be displayed and you can start playing right away. You should also be able to test it for 10 days free of charge before you buy it.
Apple Arcade - the competition for the Google Play Pass
There is already competition: Apple Arcade on iOS. The service is supposed to as announced to start in autumn. But it is definitely confirmed that the pass is currently being tested. This has been confirmed after a request from AndroidPolice. However, there are no more precise details yet. The Play Pass could possibly appear at the same time as Apple's offer.
Recommendations for you