>> Test the latest technology and much more: apply to us! <
Google Stadia: New cloud gaming service presented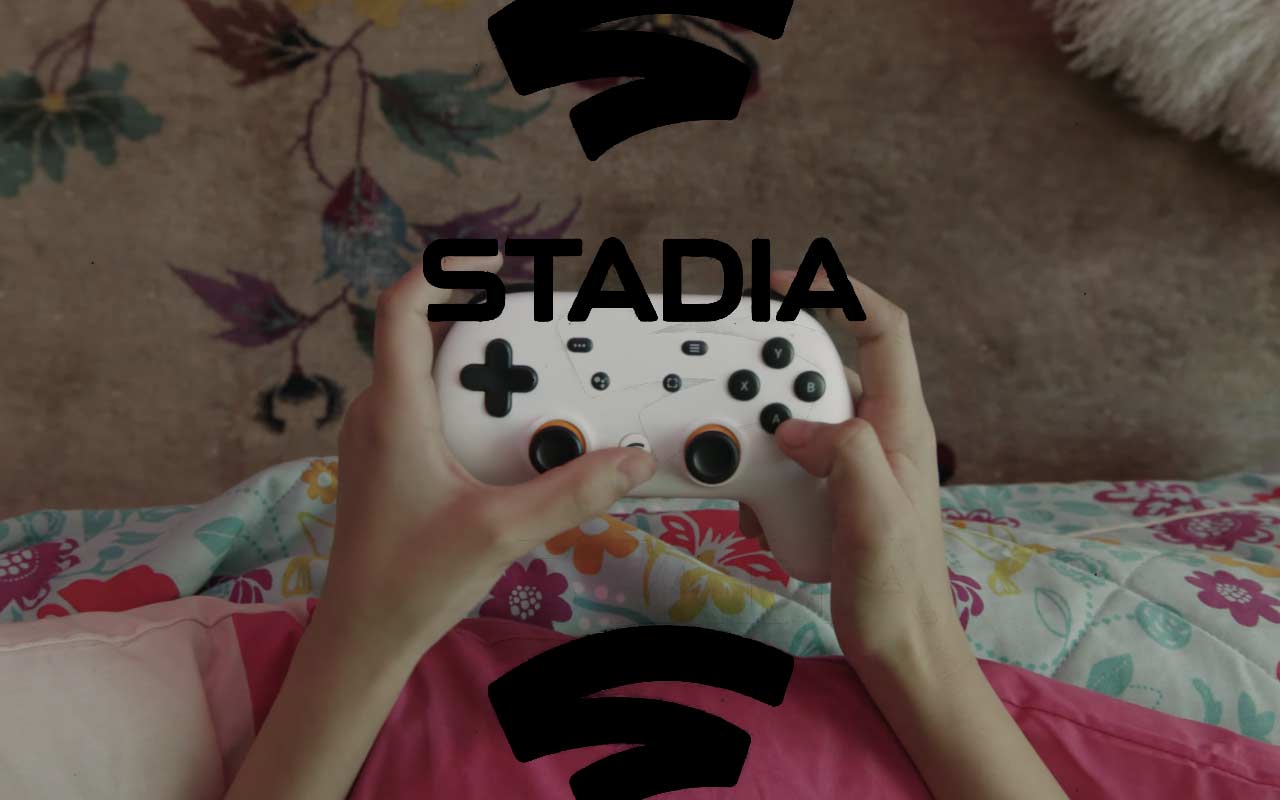 (Post picture: © 2019 Google)
With "Stadia", Google today presented a new cloud gaming service. This is a competition to Nvidia's "GeForce Now" and other services. There is even a new controller.

It was foreseen: with the "Gaming Announcement", Google will certainly not present a console or a game. That is why people had been speculating on Google's own cloud gaming service for a long time. Today it became a reality. The performance was broadcast live on YouTube an hour ago. Also about Microsoft is currently working on a cloud gaming service.
Google Stadia: Gaming in Google's data center
Specifically, Google Stadia is playing with the computing power in Google's data centers. Alina knows what cloud gaming services are and what they are already explained in detail in their guide. Cloud gaming means no more gambling on your own gaming PC. Theoretically, on any office PC with low minimum requirements and a reasonably good internet connection (usually at least 20 Mbit/s down + 3 Mbit/s up) without ProI can't play demanding games. It's the same here. Here, the computing power is provided by the servers in Google's data centers.
In terms of resolution, a maximum of 4K with 60 fps is currently supported, which can also be lowered depending on the internet connection. In addition, one would like to support an 8K resolution with 120 fps in the future. They are also working hard to add more partners to the service. Unity and the Unreal Engine are currently supported. One should too proeasily switch devices. In the live stream you switched between console, smartphone and laptop. The score is always cached and taken with you - so you can continue playing immediately every time.
Stadia controller with Google Assistant
You wouldn't be Google if you didn't introduce your own controller with Google Assistant. This has really been done and with the Stadia controller, the well-known language assistant has now also been brought into the gaming world. The controller should bring some advantages for Google Stadia – but in general all controllers are supported. So it shouldn't Probe embarrassed to gamble on Google Stadia with their Xbox or PlayStation controller.
So far we have only been able to see a preview of the service. So there is still no information about the price or the start of the beta version. There is still no information available for the press either. By the way, you can still find them here official Stadia preview page. That remains exciting Prodefinitely. The launch in Europe should even take place in 2019.
Recommendations for you