Google Store: Several unreleased Proproducts leaked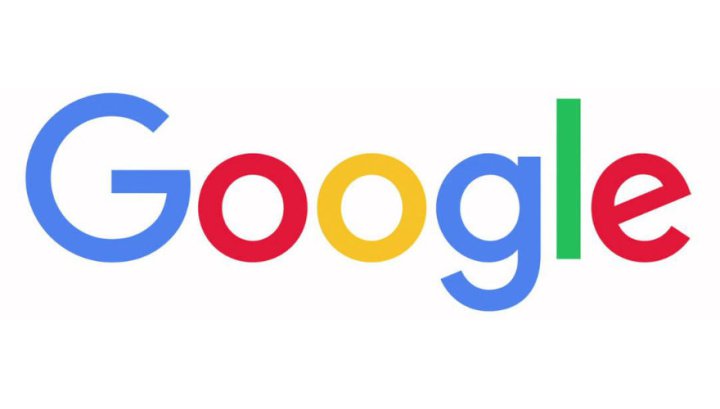 (Post picture: © 2018 Google)
Today, Google made some changes to the Google Store. The company accidentally leaked some Proproducts that have not yet been presented.
The first thing the colleagues from 9to5Google noticed was that the previously undisclosed Pixel 3a was appearing in the store. Next to it is the word "New" in blue letters. A point for cases for the smartphone was discovered to match the smartphone. The URL of the link found suggests that they are made of fabric again. And even if no trace of the suspected Pixel 3a XL can be seen yet, it is assumed that this is shown with the 3a.
Nest Hub and Nest Hub Max
In addition to the smartphone, two smart home devices were also leaked, namely the Nest Hub and the Nest Hub Max, which I only recently came across here TechnikNews reported. As it turns out, the former device is very similar to the Google Home Hub. So that means that the Mountain View company could bring this gadget to the market with a new name. ProProduct pages for the individual devices are not online yet. The new menu items have since been removed by Google.
Source: 9to5Google
Recommendations for you