HDMI 2.1: The changes at a glance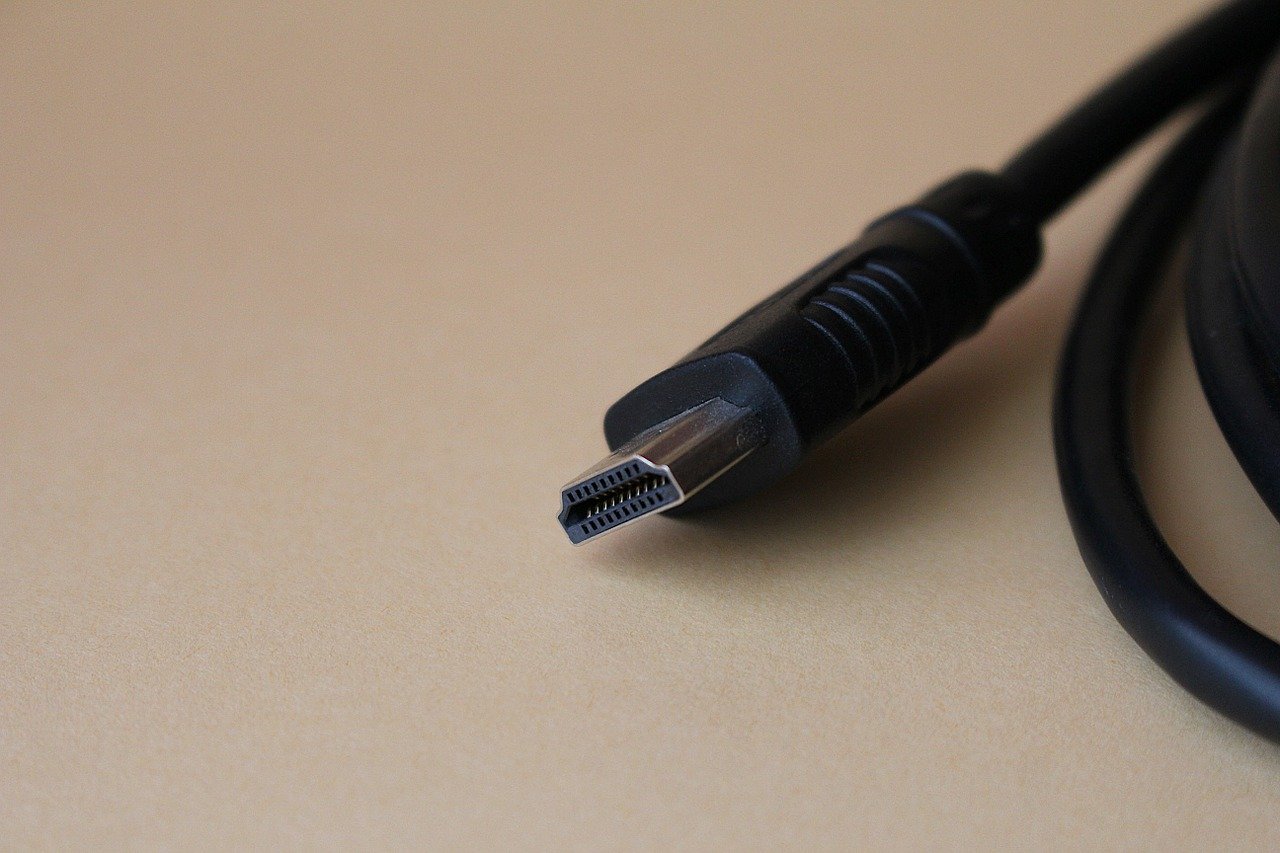 (Post picture: © 2017 pixabay.com)
HDMI 2.1 will actually be of interest to almost everyone, as almost all devices have this connection. Whether computers, consoles or other devices: They also have an HDMI output or input.
HDMI 2.1 brings many improvements when you look at its predecessor. At CES 2017, the new functions, changes and specifications were described in the HDMI Forum.
Updates could come, but don't have to be
The upgrade should come in the second quarter of 2017, but it is currently unknown whether all new televisions have this connection. The manufacturer of these devices should decide this, one describes in the HDMI forum. They also say that the update can also come on televisions that have already been manufactured, but it is also up to the manufacturer here. So you don't know at the moment whether the current TV in the living room, bedroom or anywhere else is receiving HDMI 2.1.
HDMI 2.1 can do that
HDMI 2.1 can do more than HDMI 2.0! If it were less or everything remain the same, it would be unnecessary. It can now handle higher resolutions and refresh rates. So this means that watching TV in 4K is no longer limited to a maximum of 60 frames pro Second can be seen, but now with 120 fps. HDMI has already made provisions and has also prepared support for 8K, which now also comes with HDMI 2.1.
Not only that, the new 48G cable will also introduce a new bandwidth of up to 48 Gbit / s. HDR metadata are also accepted and processed, and there is also a game mode called VRR, which is intended to reduce lag and co. When playing video games. The last new feature is eARC Audio, which enables an object-based audio feeling.
Recommendations for you