Hetzner: Rumors about the new data center "ASH1" in the USA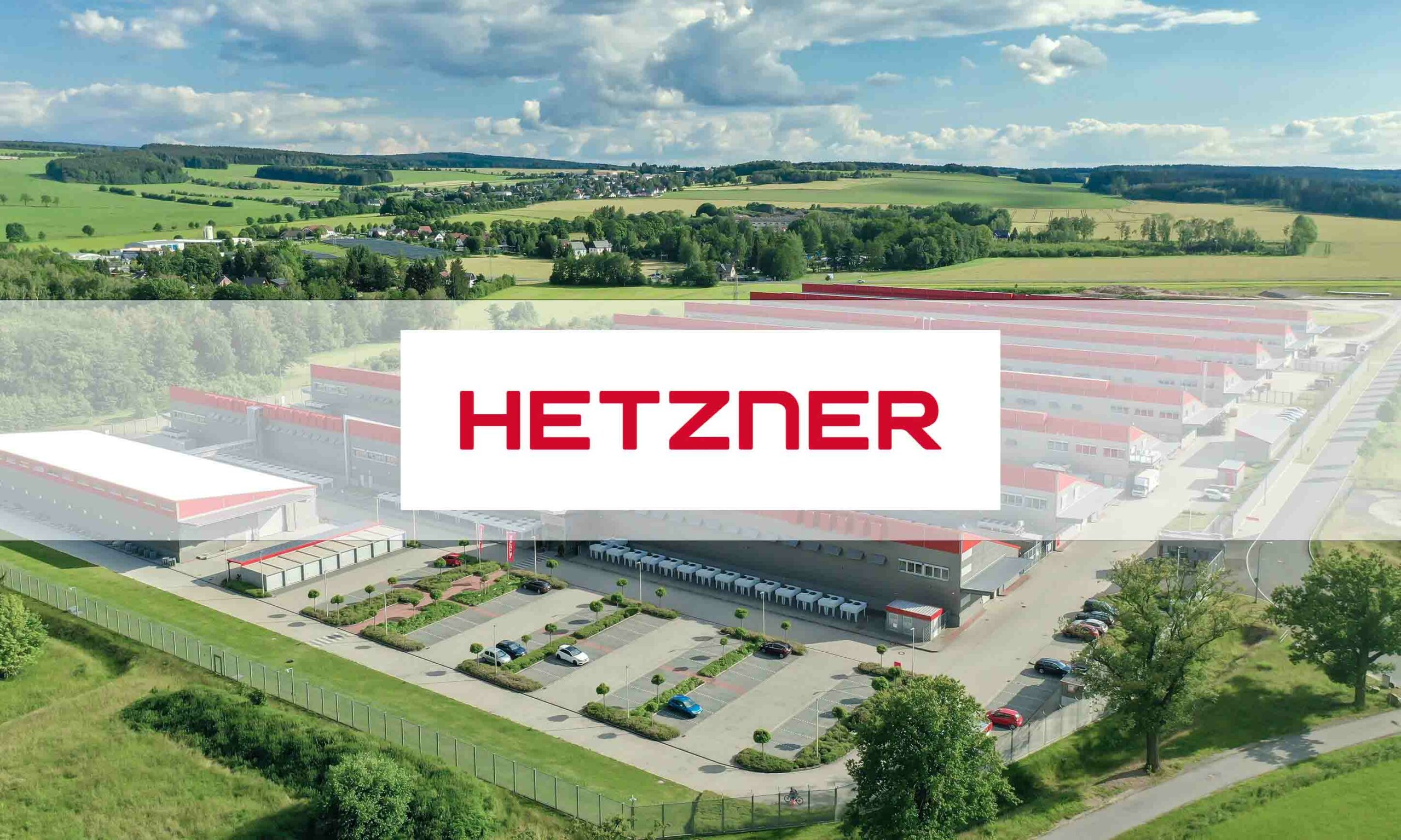 (Post picture: © 2021 Hetzner /TechnikNews Assembly)
For some time there has been speculation about a new data center "ASH1" for the German hosting provider Hetzner Online. Now the company itself provides indications of a new data center in the USA.
Hetzner is a hosting provider based in Germany, which offers dedicated servers, managed servers, cloud, web hosting, colocation and, more recently, too Apple Mini M1 servers offers. The abbreviation "ASH1" has been discussed several times among hosting fans over the past few months. This abbreviation may stand for many locations - Aschheim near Munich, for example, where the Hetzner Cloud team is based. Or places in completely different countries in Europe. A few months ago, Hetzner also had the new one to match ASN 213230 registered, which currently manages the network 5.161.0.0/16. The IP addresses seem loud TechnikNews IPGeo still belonging to the location Germany, Bavaria, but this now refutes a trace route to a server with test files from Hetzner.
Update: Hetzner is teasing an upcoming innovation on its own Website already on, which could mean the announcement of the new location.
Update on November 03rd: As expected, the company announced news today. It is actually a new server location in Ashburn, USA. However, they have rented an existing data center and will currently only offer cloud products, is it [called.
Traceroute to "ASH1" leads to the USA
Hetzner offers speed test URLs for testing bandwidth and latency for all of its data centers (previously FSN, NBG and HEL). Now the server with the test files for "ASH1" popped up. A ping shows the first characteristic: 100ms cannot be a location in Germany. A trace route in this country from Austria runs via the routers of "Twelve99" in Washington and Ashburn. From Germany, the routing runs via "Level3" with locations in Berlin and Washington.
In line with this, there was a prominent advertisement from the hosting specialist just a few weeks ago in a video from "Linus Tech Tips". Probably deliberately planned marketing in order to reach the international target group on time before the start in the USA.
In addition, it can be assumed that the business in the USA will not be run under the German-based "Hetzner Online GmbH". The hosting provider has already chosen the new, separate "Hetzner U.S. LLC"Secured. In addition, in the US you will most likely find yourself in an existing data center, since building a completely new building would definitely be in the headlines.
Hetzner secures space for data center in Gunzenhausen
At the same time, the hoster plans according to "Northern Bavaria"Another data center location in Gunzenhausen, in the Hometown by Martin Hetzner, the managing director. There have been no further official announcements from the company. However, since construction has not yet started there, there are no servers with test files online yet.
Recommendations for you
There are currently no personal recommendations.