>> Test the latest technology and much more: apply to us! <
Huawei and Android: USA grants a further 90 days transition period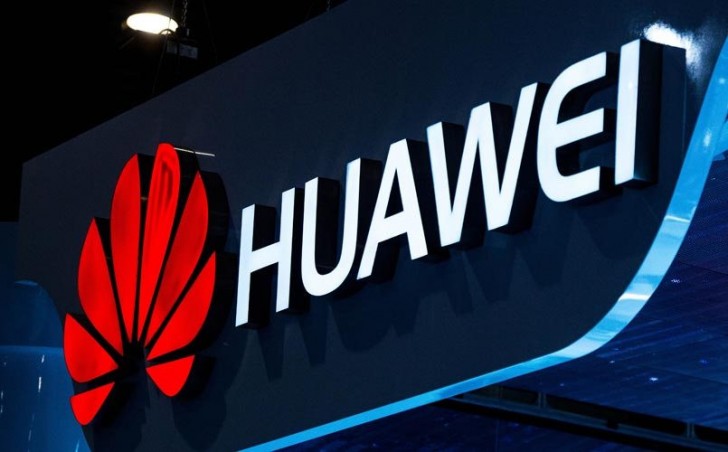 (Post picture: © 2019 Huawei)
We have reported several times on the trade dispute with the USA and China - in the middle of it all, Huawei. in the June has already been calledthat Huawei will be given a 90 day interaction period. Now this is being extended. Nothing will change for Huawei users.
The dispute between the US and China is not over yet. Chinese companies, including Huawei, are on a kind of blacklist in the USA. This prohibits US companies from working with Chinese companies. Thus, Google should no longer cooperate with the manufacturer. This would also endanger the Android operating system on Huawei devices. But for the next three months it will go on as before, like to Reuters reported.
Nothing will change for Huawei users
While the manufacturer will remain on the US blacklist, US companies are allowed to interact with the manufacturer. Incidentally, another 46 US companies have been added to the banned list. There are now a total of over 100 companies that Huawei is no longer allowed to do business with. In the next three months, that's it proeasily possible.
To escape this US dependency, the Chinese are already working on their own operating system HarmonyOS. In the event of a complete blockage and unavailability of Android, this should take over as a replacement on the smartphones. Until then, however, they would like to continue using Android and leave it as it is at the moment, the Chinese company has repeatedly emphasized.
So on November 19th it will be that time again, and one will have to hope again for a license from the USA. The upcoming smartphones Mate 30 and Mate 30 Pro but nothing should stand in the way.
Recommendations for you