Huawei FreeBuds 3: New in-ear headphones presented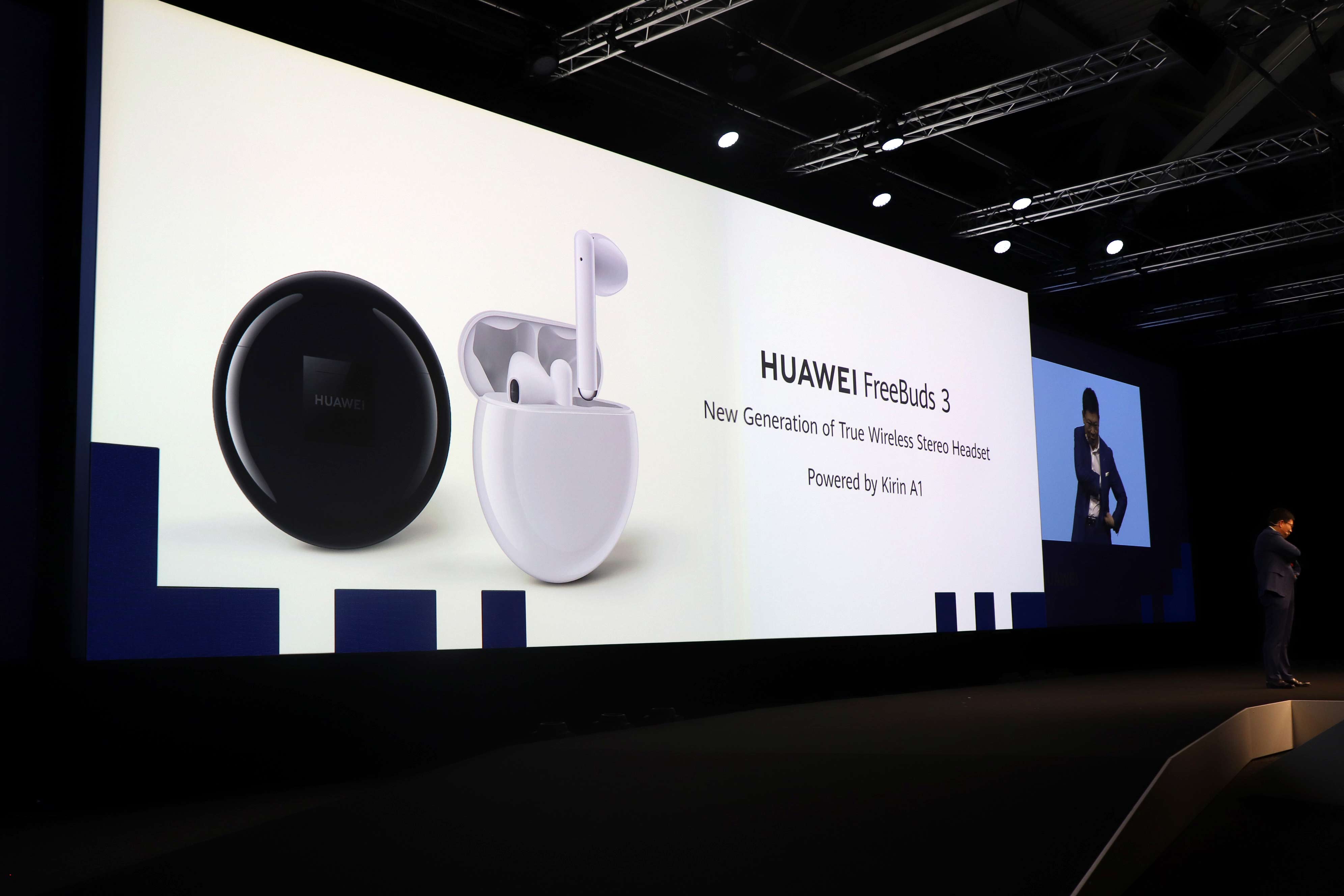 (Post picture: © 2019 TechnikNews)
Huawei has two new ones as well Prozessors also presented the new FreeBuds 3 headphones. The new in-ears are direct competition to the Apple AirPods 2.
The Huawei FreeBuds 3 are official. New headphones have been introduced every year for a long time - so far, they weren't really that special. But now you want to score with features such as noise canceling, wireless charging and low latency.
Huawei FreeBuds 3 - short battery life, noise canceling
At first glance, the in-ears, about which we do not yet know more precise details such as prices, actually look interesting. Nevertheless, according to their own statements, the headphones only bring 4 hours of battery life with one charge and 20 hours of battery life with the case. A test has to clarify exactly what it looks like - the Apple AirPods 2 offer about 6 hours of battery life on one charge. The case can also be charged with wireless charging and USB-C.
A real innovation, however, is the noise canceling in in-ear headphones. This was not really possible with this design, in which the ear is not directly "plugged". Huawei wants to have done this with the FreeBuds 3 anyway. How well this works, however, has yet to be clarified.
Prices and availability are still unknown. We will submit these later.
Recommendations for you