>> Test the latest technology and much more: apply to us! <
Huawei HarmonyOS: The company's own Android-based operating system is official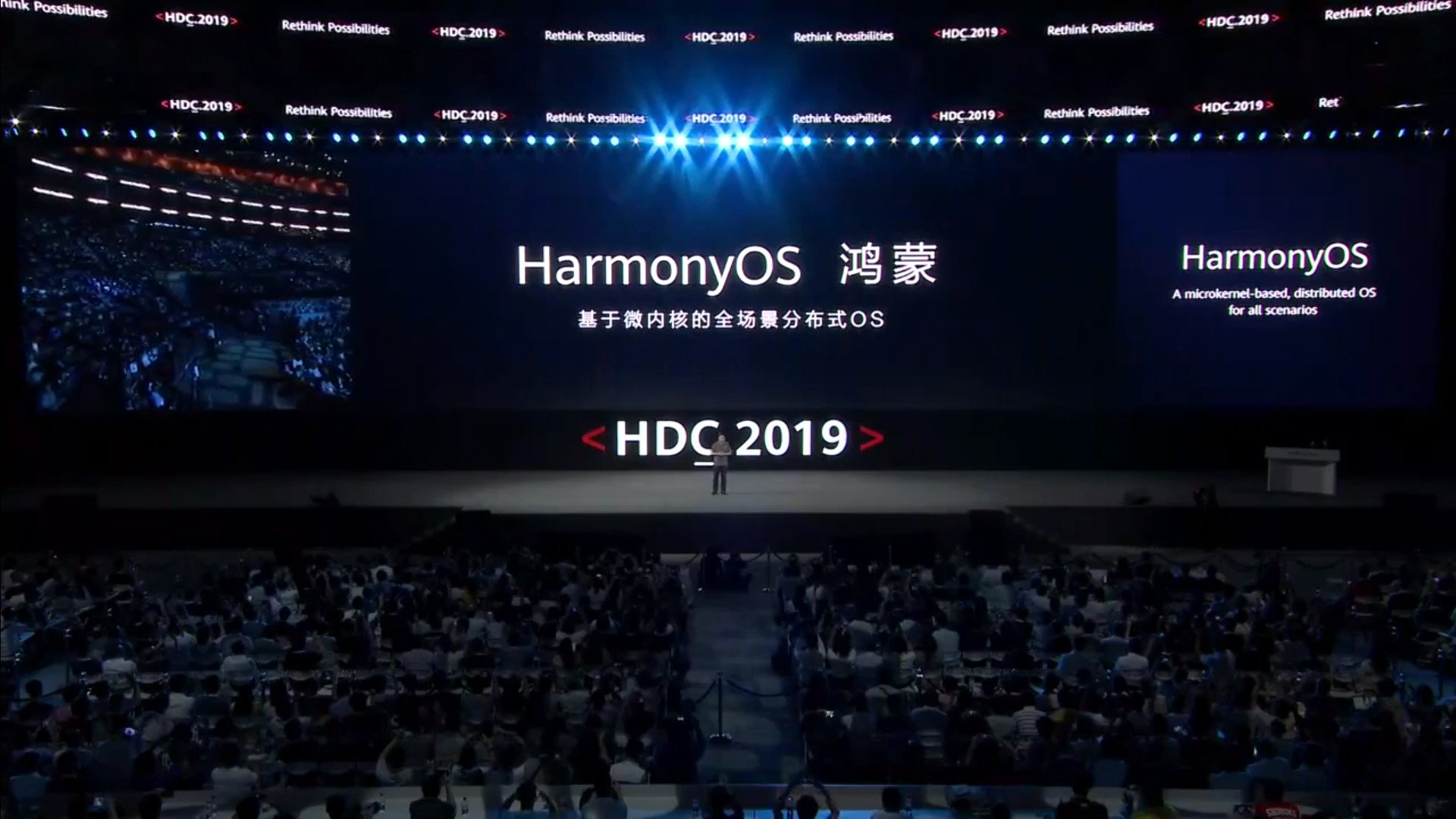 (Post picture: © 2019 AndroidAuthority)
We have known for a long time that Huawei is working on an operating system as an Android alternative. At the Huawei Developer Conference 2019 this has now been presented - under the name Huawei HarmonyOS. We have the first details for you.
Huawei probably couldn't stand waiting until IFA 2019 in Berlin with the new products. Instead, they are holding their own developer conference these days. The Huawei HarmonyOS has now been vented on this. This is supposed to be the first modular, mobile operating system. There should therefore be a "basis" on which, depending on the device, can then be built. At least the basis will also be kept open source - then anyone interested can see for themselves what exactly the software does.
Huawei HarmonyOS: Android continues as a model
However, Android will continue to be used as a model or cornerstone. So Android apps are also compatible with Huawei's OS - developers would not have to rewrite them. At least to the extent that Huawei is allowed to use even if the license is withdrawn. The trade dispute between China or Huawei and the USA (we had reported) is still not really history and people are still worried about the licenses. You can continue to use the Android base without a license, but Google is not allowed to work with Huawei. So you would have to get the updates from Google, for which Chinese companies need a license from the USA.
The Huawei HarmonyOS should support all possible devices, including cars, laptops and desktop PCs, smart speakers, smartphones and smartwatches. However, it has been emphasized that they will continue to use Android and will continue to work with Google. If you can no longer do this due to the regulations of the USA, you would probably have a good alternative with your own operating system. However, there are no exact technical details yet - the first smartphone with HarmonyOS is expected to arrive this year.
#HarmonyOS is built with a deterministic latency engine that gives a smooth interactive experience. That means latency is at a minimum; bring fluid interactive experience to the maximum #HDC2019 pic.twitter.com/p9bnwNHJq6

- Huawei Mobile (@HuaweiMobile) August 9, 2019
Recommendations for you