Huawei Mate 30: does the smartphone come with its own OS?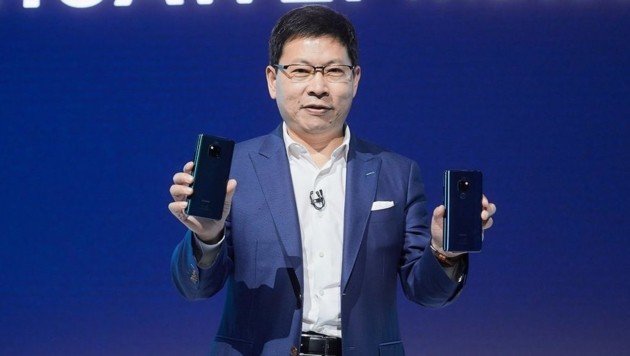 (Post picture: © 2018 Huawei)
In October you will see the new Huawei Mate 30 and Mate 30 Pro introduce. As it is now said, the upcoming flagship could appear together with its own HongMeng OS. Corresponding internal tests should already be started.
Because of the trade dispute with the USA Huawei was on the blacklist and worried that I wouldn't get an Android anymore. Although this Problem now solved again is, you have been working on your own OS for a long time. This should be called "HongMeng OS" and could - how Huawei Central reported - may come as early as October. The first people have already been invited internally to test the OS on the Huawei Mate 30.
Huawei Mate 30 with HongMeng OS?
There is no specific release date - but it could be near the launch date of the Mate 30. Last month, Huawei applied for a "HongMeng" trademark in different countries, in different categories, including operating systems. This OS is expected to support Huawei's entire device ecosystem, the source writes. In March, the Huawei CEO in an interview announced that you want to publish your own OS in Q4 in China and in Q1 globally.
Can this date be kept? We can stay excited. In addition, we cannot yet say exactly whether this will be the case Ark OS, HongMeng OS or Huawei OS. The former sounds more likely for Europe, the latter could be chosen in China.
Recommendations for you